2 in 1 Classic Games is a two-player minigame map which contains two different minigames called Connect 4 and Guess Who. The games are two entirely different games with their own sets of rules and guidelines to be followed. It's a quite sophisticated map with 827 command blocks powering the games. However, the command blocks are only run on user request basis, so it should be fully compatible even with low-end devices.
Creator: AgentCPU0 (Twitter) (YouTube), TheGamingCyclone (Twitter) (YouTube)
How to play?
Let both players join the Realm or the multiplayer server before entering into a game. There are detailed guides for each game in-game.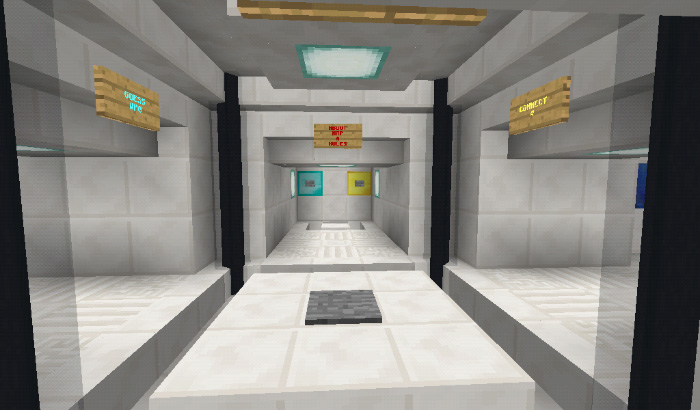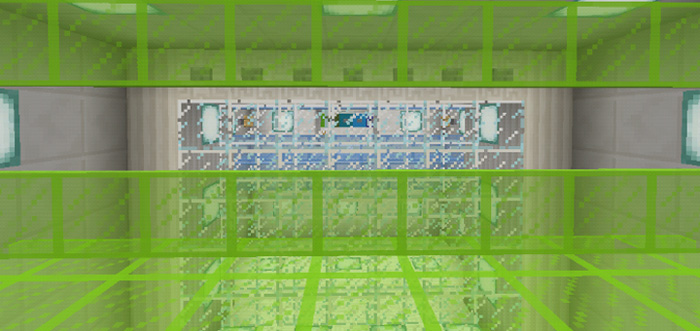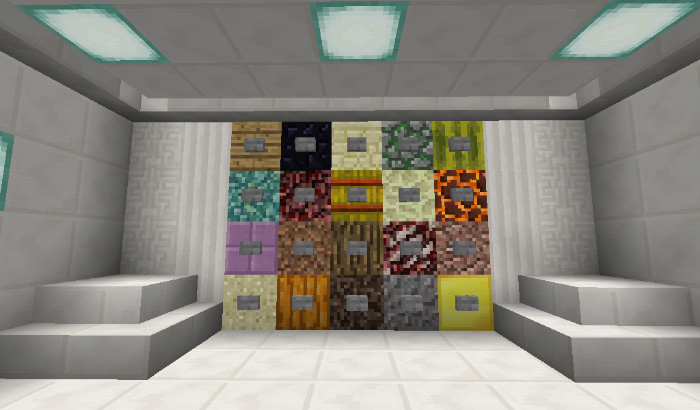 Video Showcase
Installation