202 Jumps is a fun and quite challenging parkour map which require a good level of strategy to complete. There are different colors for different blocks and each one will you you a different status effect. For example, one passage can give you a speed boost and another can make you levitate. It works best for single player mode. Give it a try!
Creator: DarkPower202, Twitter Account, YouTube Channel
Updated: 12 February, 2018 (read changelog)
How to play?
Jump on the different blocks to get to the end of each level. There colored blocks will give you different status effects such as a speed or jump boost.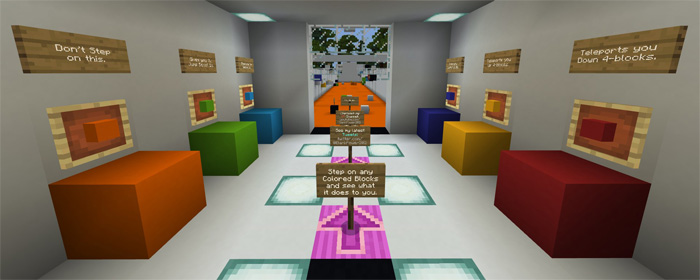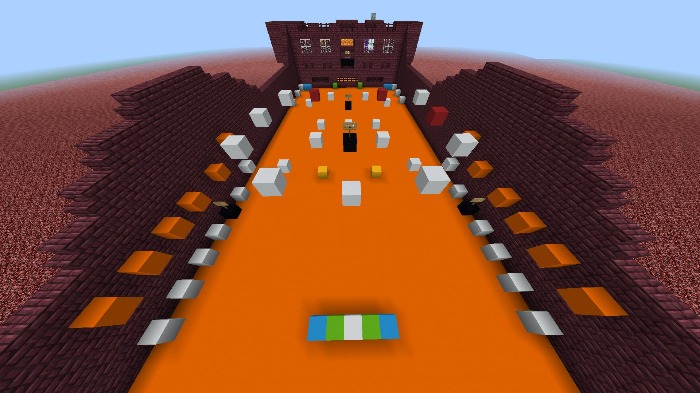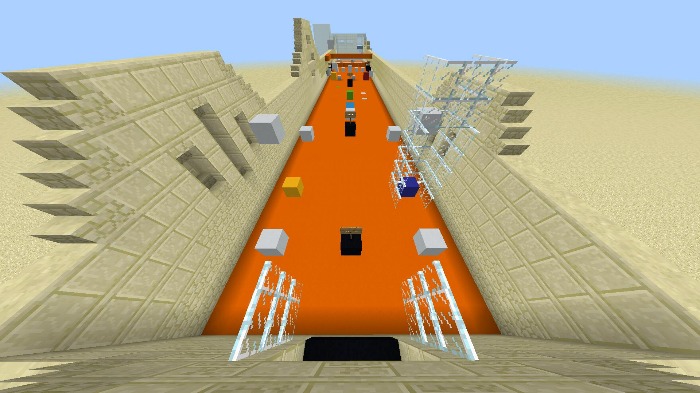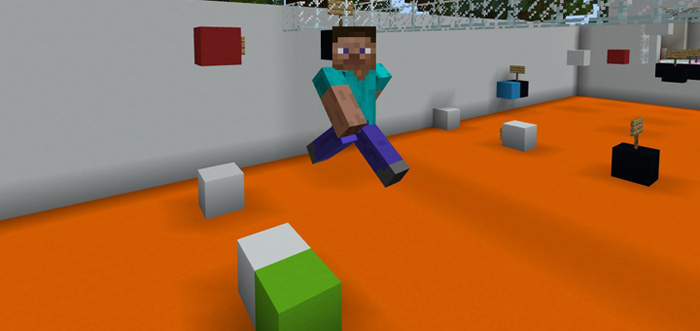 Trailer
Changelog
Adjusted Difficulties for each Levels (No major changes, level are still the same but with a few changed checkpoint position)
Fixed some Jumper Block (Green) causing players to die when standing on them
Added couple of new songs to the Music Room (12 in total)
Installation