1.2.20.1 is currently the latest beta for Minecraft: Bedrock Edition and one of the new features is the possibility to enable features from Minecraft: Education Edition Chemistry. This version of the game adds everything from a Lab Table to awesome items like the Balloon. If you'd like to learn more about these cool features make sure to check out this map!
Creator: Kenzaki190
One of the new items is the Balloon. You can use the Balloon on a mob to make it fly up into the air.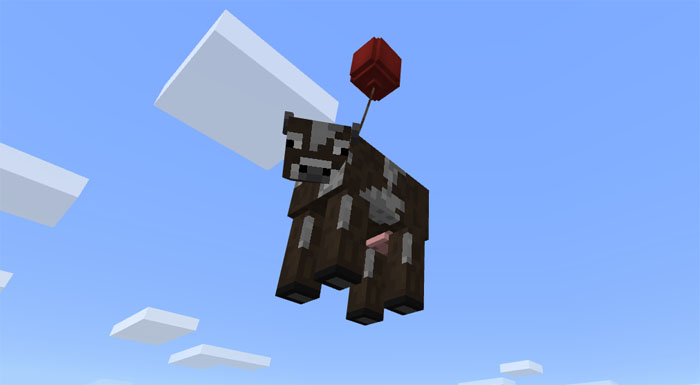 Another new feature is the Lab Table which is basically like a crafting table but with its own interface and features.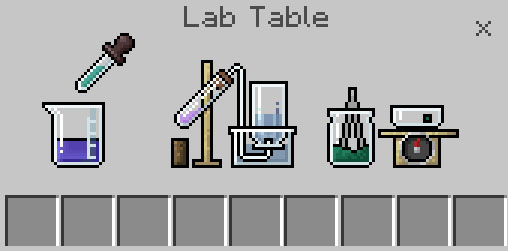 There are several other new blocks except for the Lab Table.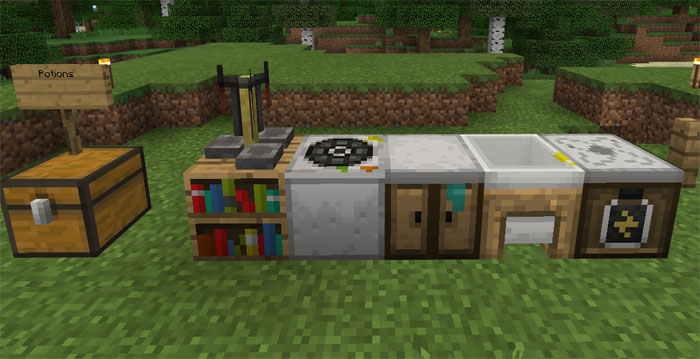 This map is like a guide which will teach you about the different crafting recipes and so on.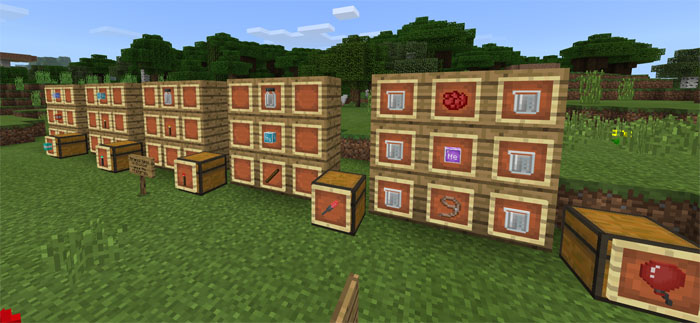 You can enable these features in your own world by enabling the Experimental Features in the game settings.
Make sure to check out the Chemistry Lab Journal for more info!
Installation