This is a must-play for anyone who's a space enthusiast. It's a short adventure map in which you'll play as an astronaut who will be going on a short journey to the International Space Station (ISS), explore the Moon and then return back to Earth. It's a really well made map with great instructions and cool simulations.
Creator: Schleid
The spawn is inside a small room. Make sure to open the chest as it contains all the necessary items and instructions which you will need to get started. (Read all the notes!)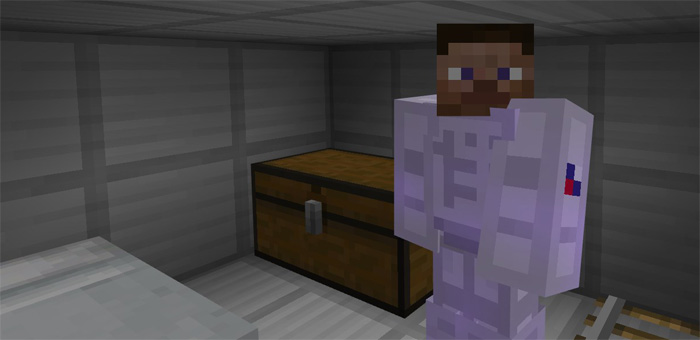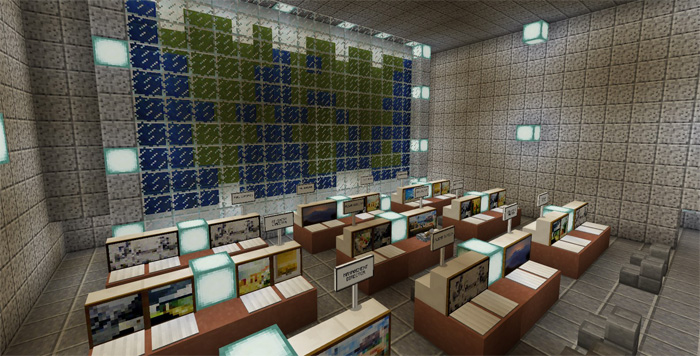 Godspeed!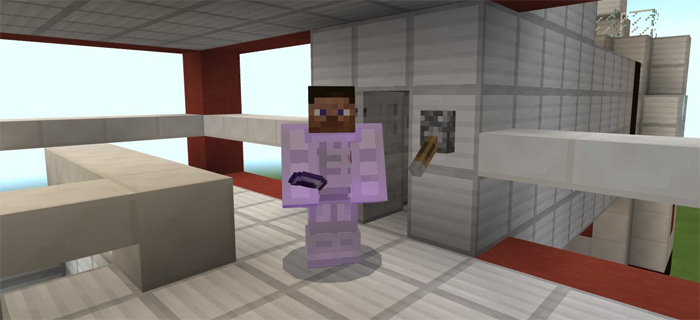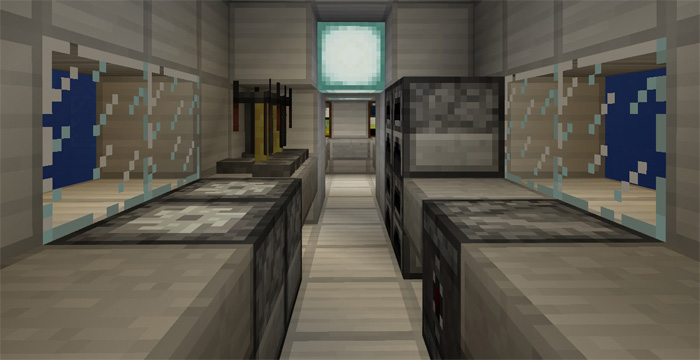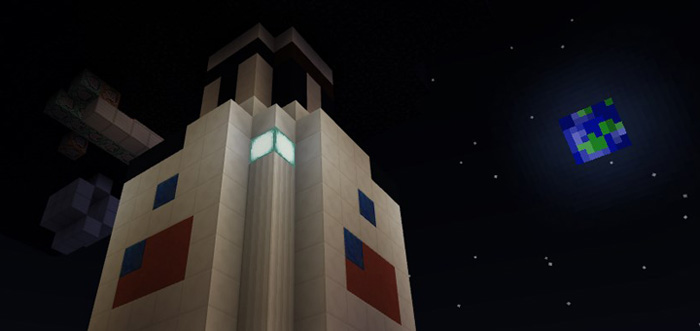 Installation
Open Minecraft PE
Create a new world
Select the Apollo 18 world template
Create the world!