ARQUE SENSITY is a fun minigame where the goal is to either run through a sideways walls or a maze. There are multiple different gamemodes including normal mode with a timer, runner mode and hardcore mode and each mode is gradually more difficult than the previous. All aspects of the map has been automated by command blocks and redstone, so it's very easy to get started.
Creator: M7MoGameR, Twitter Account
Updated: 7 May, 2018 (fixed spawn position!)
How to play?
You can select a gamemode before starting the game.
Normal Mode (with timer)
Runner Mode (the void follows you, with timer)
Hardcore Mode (with obstacles, the void follows you much faster, with timer)
Infinite Mode (coming soon!)
There are two different ways to play: Walls / Maze.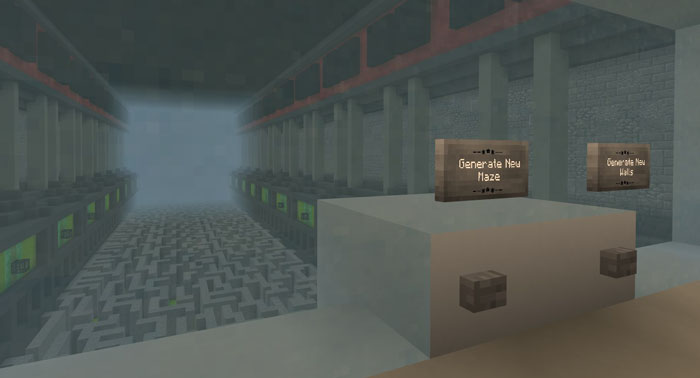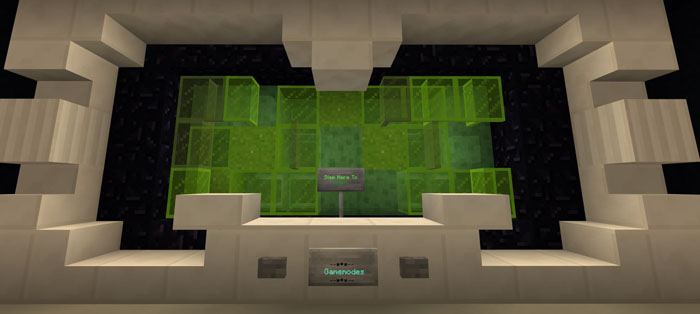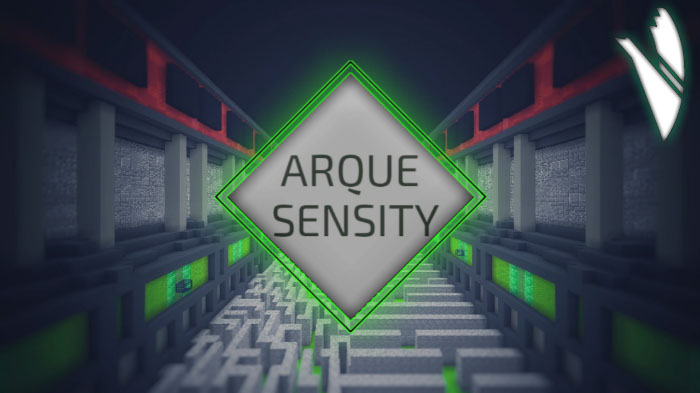 Installation