Baldi's Field Trip is a demo minigame which is based on the popular game called Baldi's Basics. This time you will be going on a field trip to a forest. You'll set up camp in the woods and it will then be your job to keep the fire going. This you need to do by keep fueling the fire with sticks which you collect from trees.
Creator: BendyTheDemon, Twitter Account
How to play?
You'll go on a field trip with your teacher to the forest. It's your objective to keep the fire going. Collect sticks and use it for refueling the camp fire. Your mission is to survive for 5 minutes to win.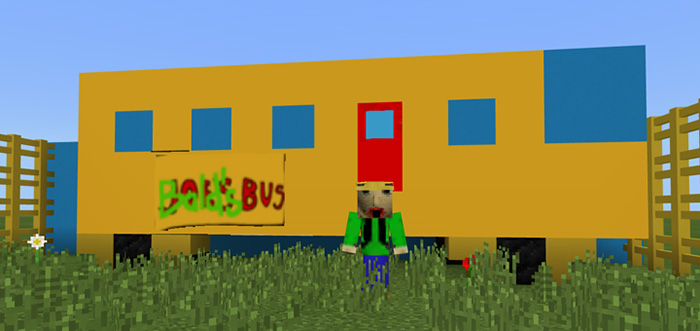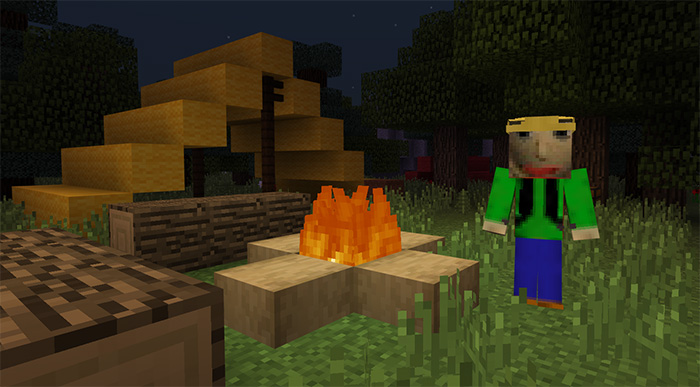 Installation