The long awaited update for Bedrock Enhancements is finally here! This updates keeps the theme of making bedrocks UI feel more like the Legacy Console Edition, with many aspects of Java Edition included. This version specifically adds a lot of improvements for players using touch controls and controllers.
Creator: Wild the Gamer, Twitter Account
Updated: 21 December, 2018 (read changelog)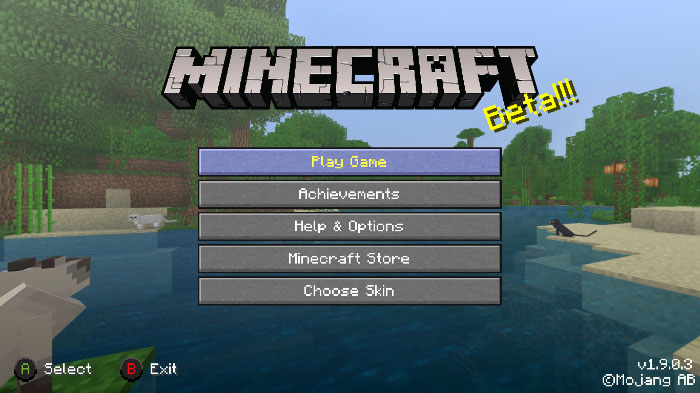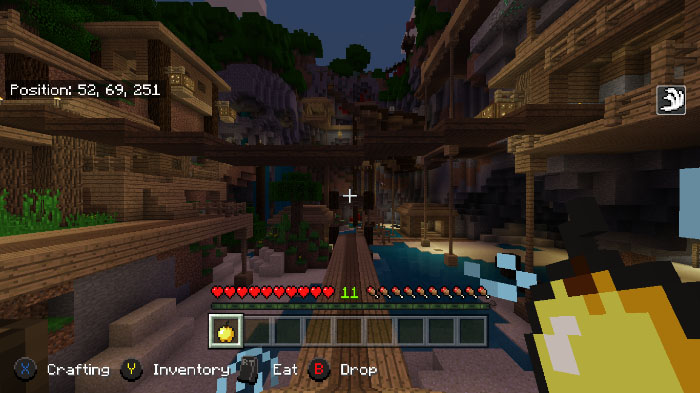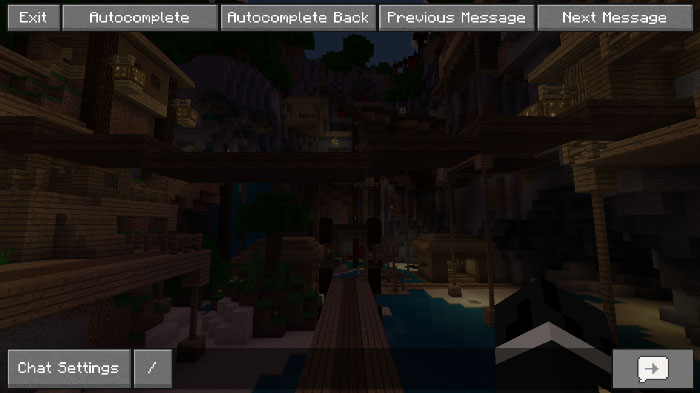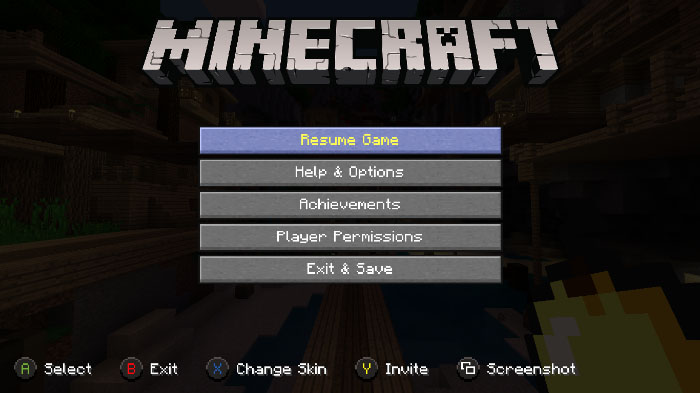 Changelog
New Sign Screen
Chat Auto-Complete Buttons For Touch Players
Extra Safe Area Sliders
Console Edition Auto Save Icon
Updated Pause Screen With Many Controller Improvements
Updated Chat Screen
Chat Settings!
Various New Sounds
Frame rate and Beta GUI Toggles
Various New Controller Mappings
Many More Tweaks And Bug Fixes!
Installation
Start Minecraft
Settings > Global Resources > Activate the pack