This mod changes the death animation when a player dies. An angel will appear and rise to the sky. Even though it doesn't have any affect on the actual gameplay, it's definitely a very cool detail. It'll also be easier to spot player deaths more easier in your surroundings, as you'll see the angel rising.
Creator: MisteFr, Twitter Account
Credits: Thanks to Enely (Twitter) for the model and the animation.
How does it work?
The angel will rise to the sky for players who die in your world. It only affects players and not any other entities.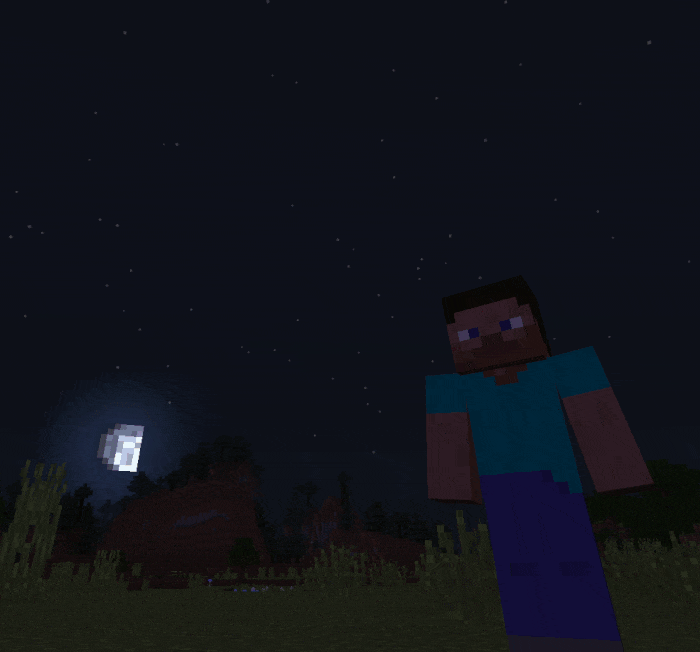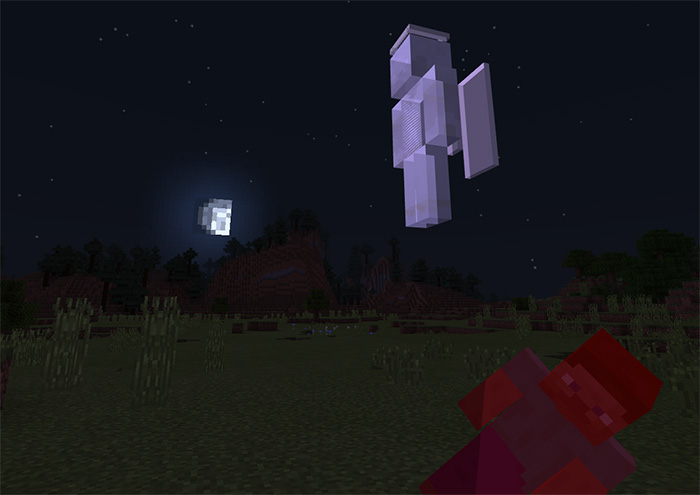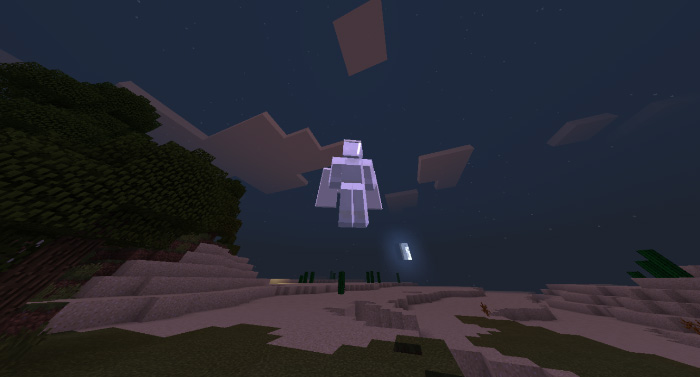 Installation
Apply the packs for a world
Enable "Experimental Gameplay" in the world settings
Create the world