Chibi Craft is a cute and simplistic texture pack which changes the models for most of the mobs in-game to make them more cubic. But also the textures have been completely redesigned to make them much more clean and simplistic. The mobs look absolutely adorable and it's generally a great improvement for the game experience.
Creator: StarkTMA, Twitter Account
All of the mobs in-game (except for ocelots, parrots and the ender dragon) have been redesigned. This is most noticeable by their models but also by their textures.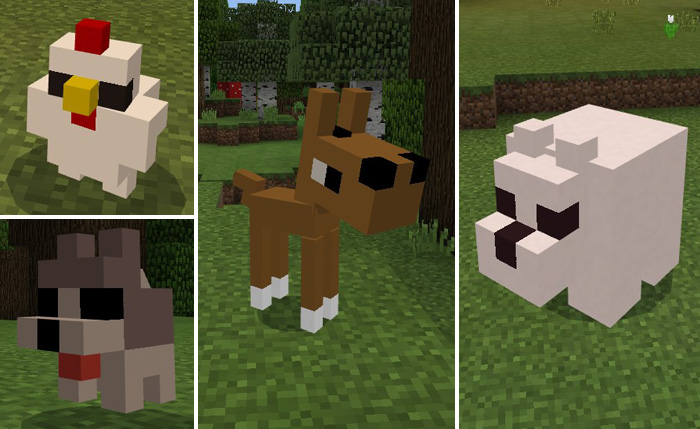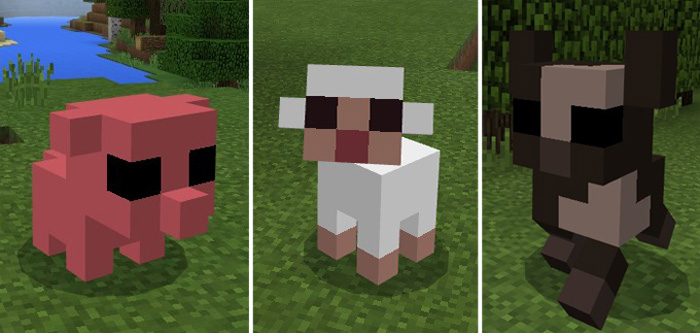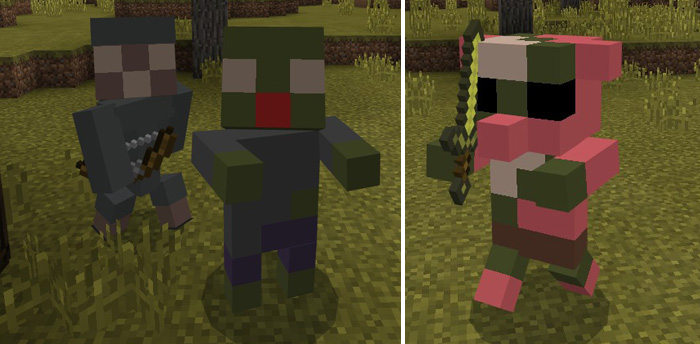 Trailer
Installation
Important: There are a few bugs but those will be resolved in a future update.
Open Minecraft PE
Settings > Global Resources > Activate the pack