It's Christmas Eve (well.. not really) and Santa's hat has been stolen. You've been tasked with the quest to go out there and find it. Elves have rumored that Frosty took it to the top of the Ice Mountain. Complete the parkour course to reach the Ice Mountain to get Santa's hat back!
Creator: Fizzman797, Twitter Account
How to play?
It's a quite long parkour map which takes you through a winter themed parkour course. The final area is a large spiral you must parkour up. All throughout the obstacle course there are checkpoints in case that you fall.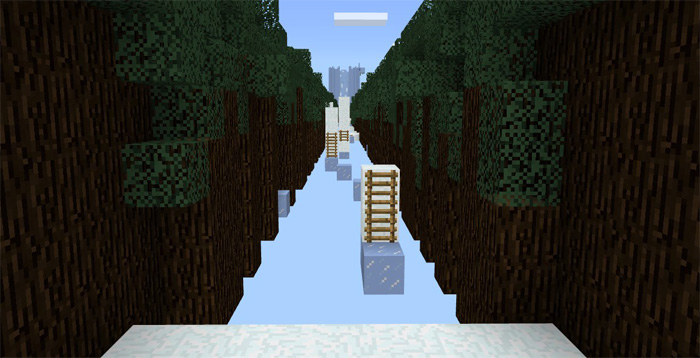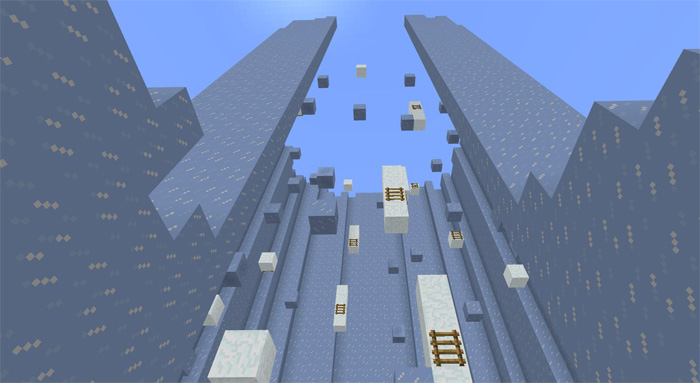 Rules
Difficulty: Peaceful
Gamemode: Adventure
No cheating
Installation