Circuit Friends is the sequel to Circuit Scramble. This map requires two players who must work together to find the solution to challenging logic puzzles. Teamwork is essential since players will be separated by a glass wall and each have to work on an individual problem. However, to unlock the next level both puzzles have to be solved properly. There are 16 different levels and they include a few hidden surprises here and there.
Creator: AgentCPU0 (Twitter), TheGamingCyclone (Twitter)
Updated: November 15, 2017 (read changelog)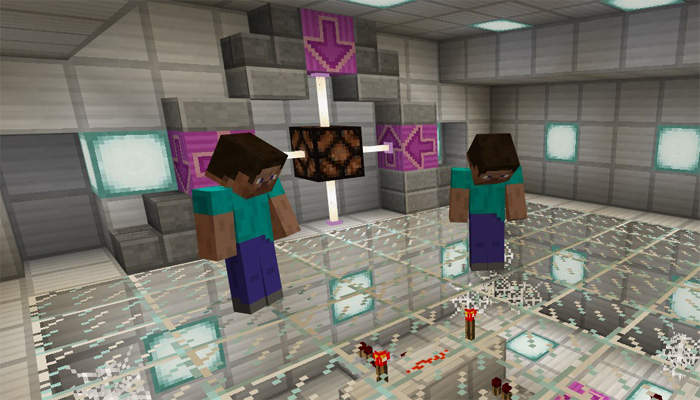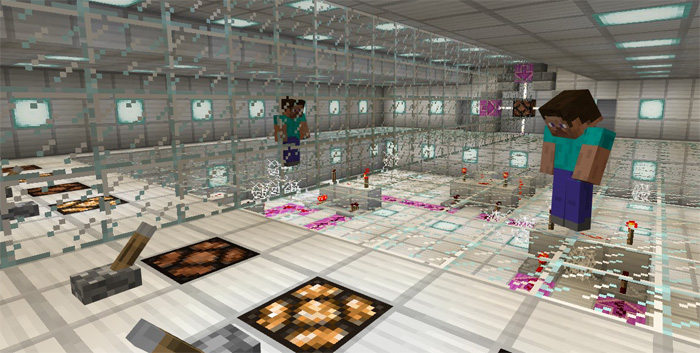 Video Review
By the way, there's a bonus level! Did you find it?

Changelog
Patched story
Improved tutorials
New music selection
Bug fixes
Removed Herobrine
There is a changelog book in the map. The last change, as mentioned in the book, is actually just a joke.
Installation