This texture pack is a very neat upgrade for the stained glass textures. The frame is removed from the glass which makes stained glass blocks connect more smoothly. Also the texture have been redesigned to give a more clean appearance. This pack is suited for anyone who like simplistic, clean and modern designs.
Creator: Hothaifa
Updated: 7 August, 2018 (read changelog)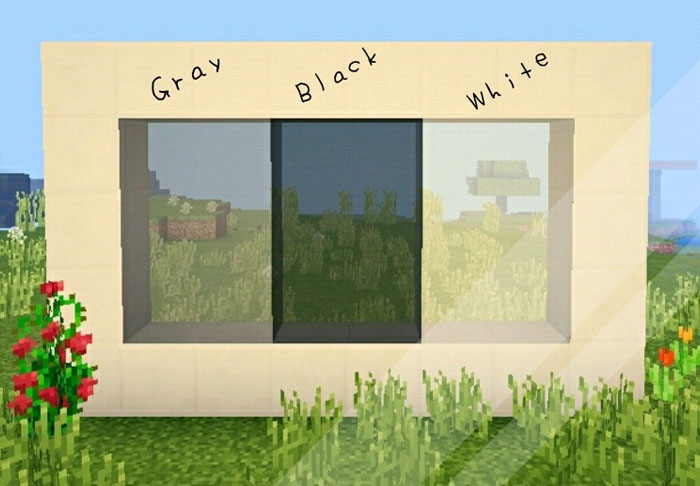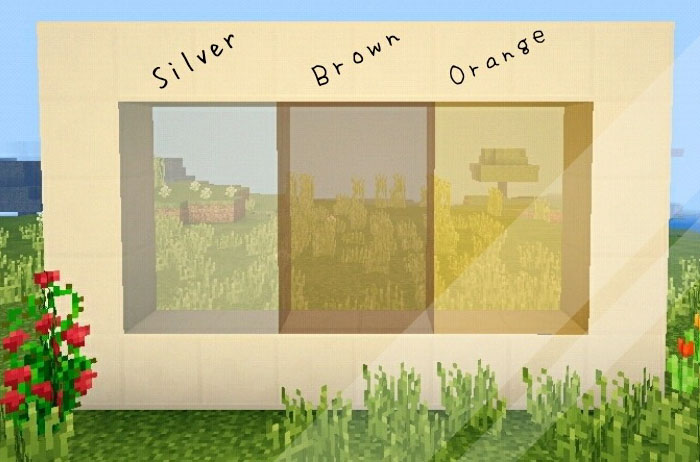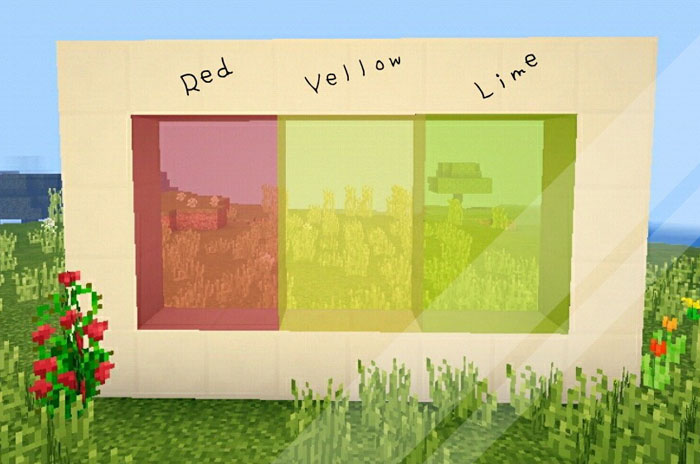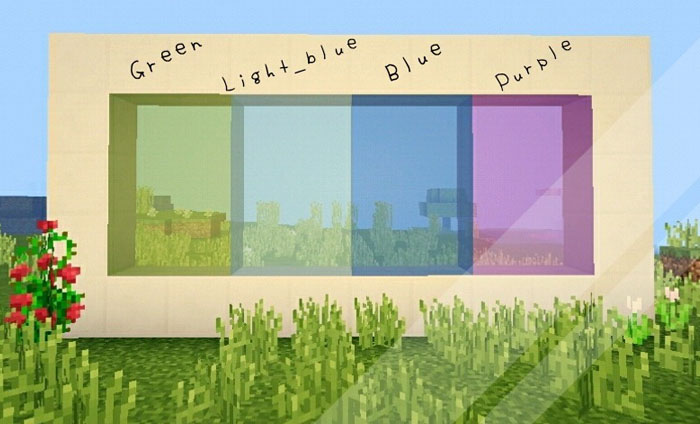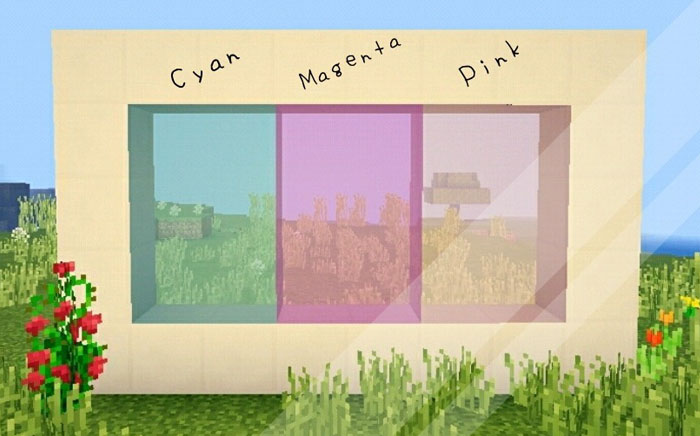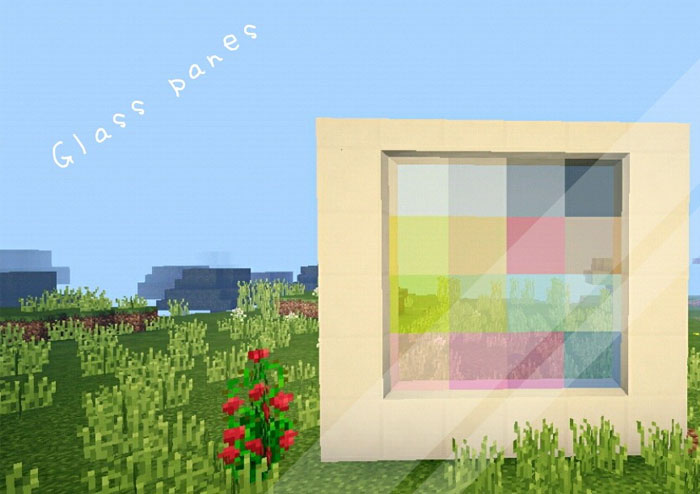 Features
This texture pack is mixed the Connectable glass texture pack and the cleaner stained glass pack together.
This texture pack connects the glass block textures by removing the frame and makes the glass more clean by removing the pixels in the center of the block.
This pack works flawlessly on both version 1.2 / 1.3 / 1.4 / 1.5 and the 1.6 beta.
Changelog
Edit on the glass color and make it transparent more, to make it More related to reality.
Added a normal connectable glass block & pane.
Added optifine just for the pack that\'s Includes the shader pack, to make the shader run more smoothly, and make it more lagless on any device!
Update the icon pack picture.
Update the links, now its problem-free!
A lot of fixes!
Creator Notes
Make sure you set the "fancy graphics" option in video sitting is ON, the shader not works when this option is OFF!
I know that is the size of the pack that's includes the shader is  a little bit big (12mb), that's because the big number of features that have been added to the shader pack.
Wait a little bit when you are activating the pack with shader, that's because the big number of features which was added to the shader pack.
Its best to active the pack with shader on official version of Minecraft, not beta !
Any Nots or problems, please write it in your comment, and I'll fix it at the next update.
Installation
Download one of the following packs:

Start Minecraft
Settings > Global Resources > Activate the pack