Stained glass is one of the new cool features in version 1.2 for Minecraft. It's a fully transparent block which can be used similar to ordinary glass blocks or glass panes. This texture pack makes the stained glass more clean by removing the pixels in the center of the block. It's a very simple change which makes a huge difference.
Creator: GlowingOne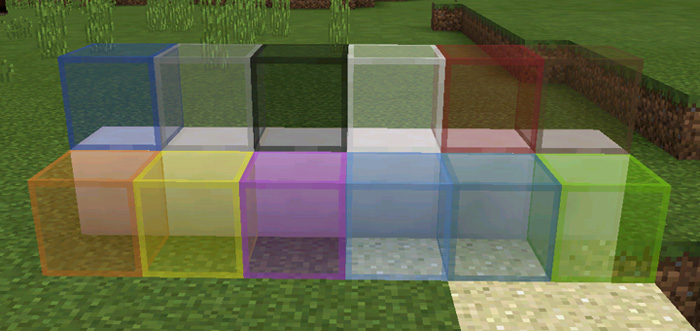 This change also applies to the glass panes.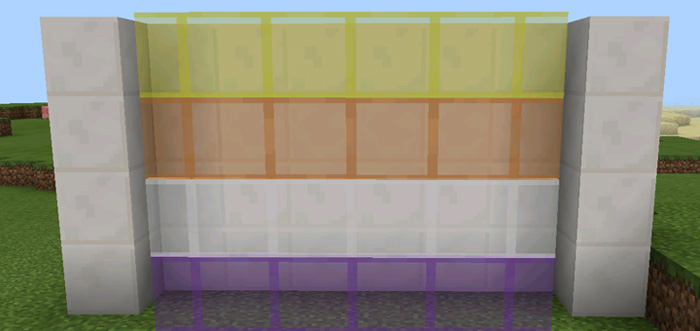 Installation
Important: This requires the 1.2 beta which is currently limited to Windows 10 and Android users only! Find out how to join the beta by clicking here!
Open Minecraft PE
Settings > Global Resources > Activate the pack