Meet the big brother of cs_assault – cs_assault_big_kit! In this map there is a new gamemode called Kit and it was suggested by TitanPlayz269. The game mechanics are exactly the same as to cs_assault but much bigger, better and more fun! In this particular map there are 6 different kits that you can choose from: Sniper, Tacticuler, Rash B, CT (Counter-Terrorist), T (Terrorist) and Hitman. This map is based on the Counter-Strike 1.6 map and not CS:GO.
Creator: AzozGamer936, Twitter Account (view more credits)
Updated: 3 December, 2018 (read changelog)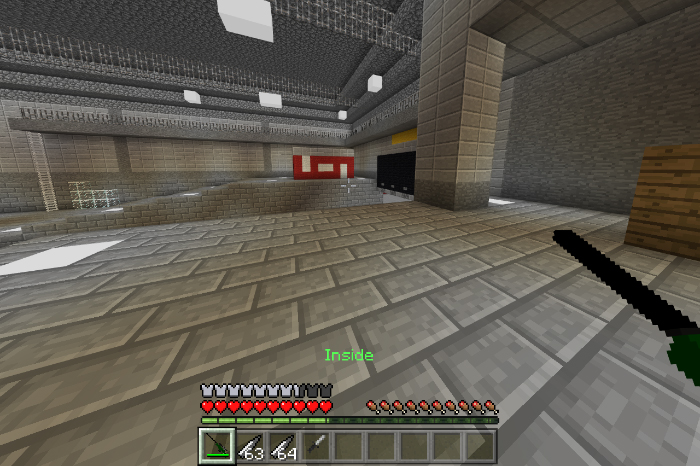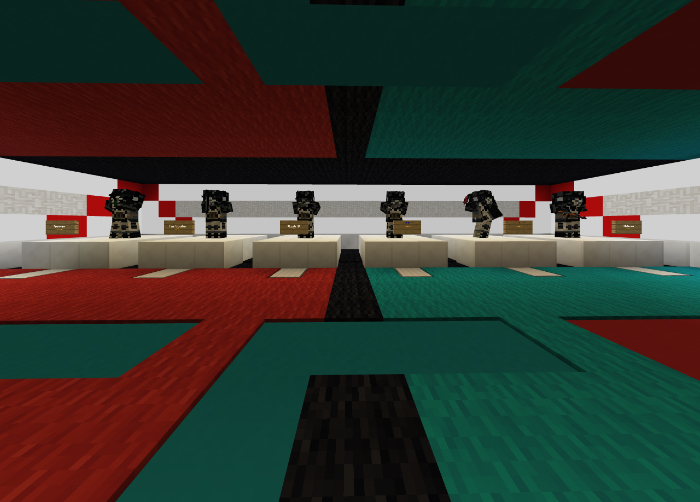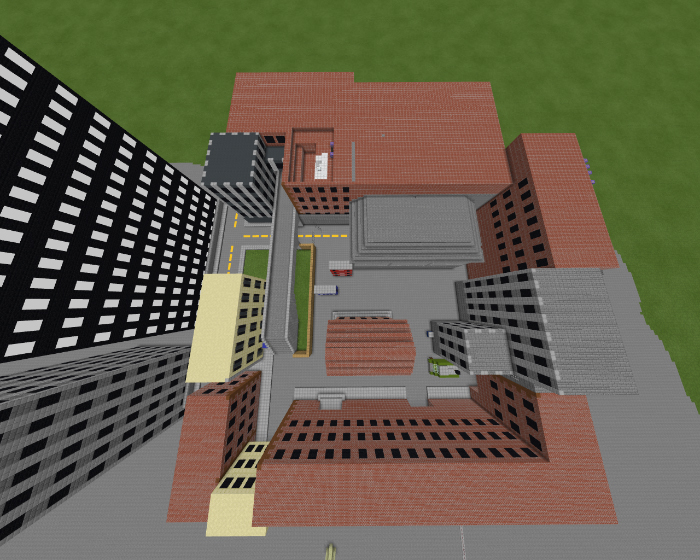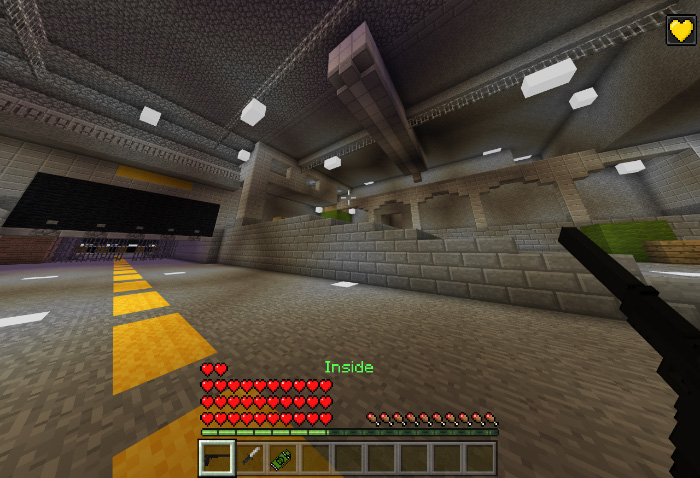 Credits
Builder: AzozGamer936
Helper: TitanPlayz269
Map Converter from PC:  BillyZambie234
Keyyard
NStalker
Minecrafter_001
Jxcksonn
Changelog
Added Scout
Added P90 (hotfix: 4th December, 2018)
Added UMP45
Removed Nogard from Credits
Added Jxcksonn to Credits
Fixed USP texture
And much more!
Installation