One of the great Counter-Strike maps, cs_assault. cs_assault is a hostage rescue map. Which means you have to rescue the Hostages from the Warehouse. Well, unfortunately In Minecraft there is always griefers. Which made this gamemode get deleted in the beta versions. Look at the bright side, this map has the Tactical Shield and Radio Commands! And when you throw a grenade, the sound 'Fire in the hole!' is played!
Creator: AzozGamer936, Twitter Account (view more credits)
Updated: 2 December, 2018 (read changelog)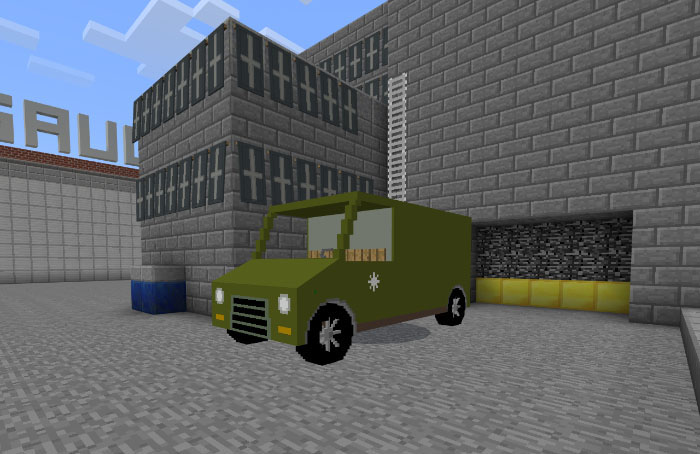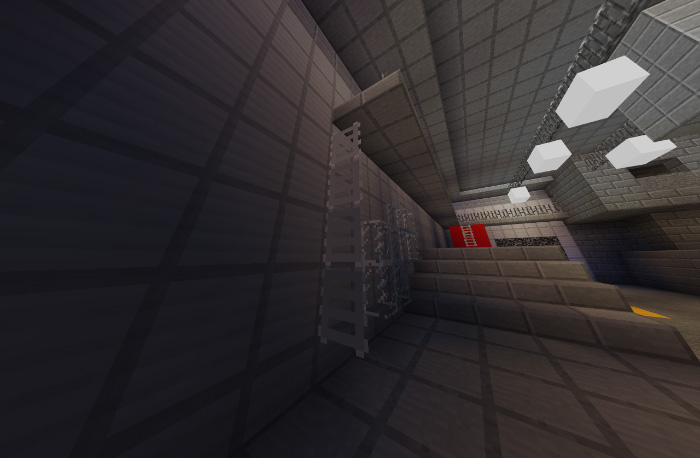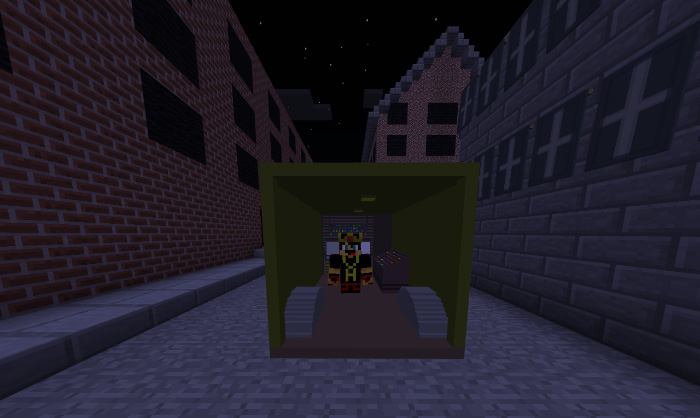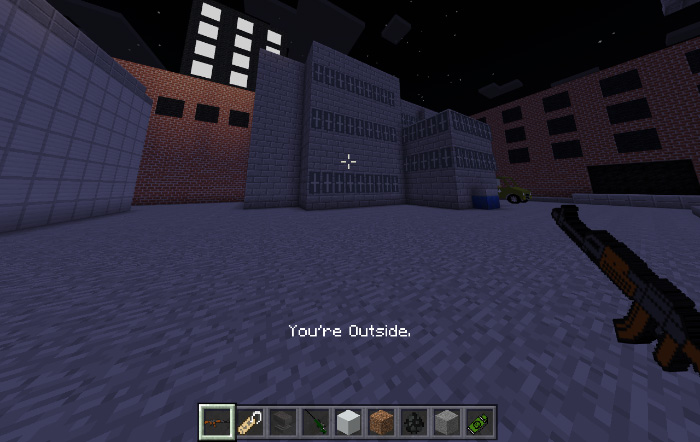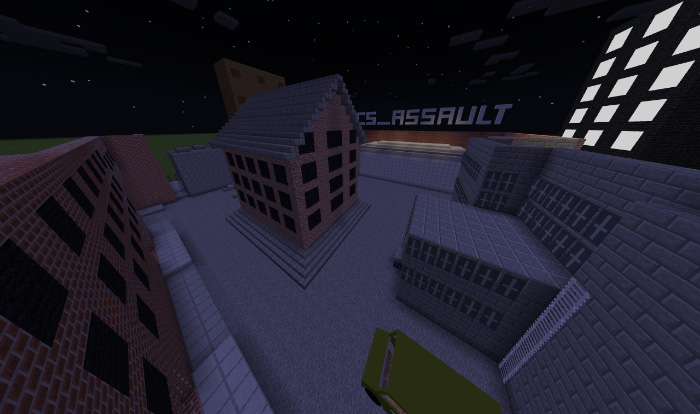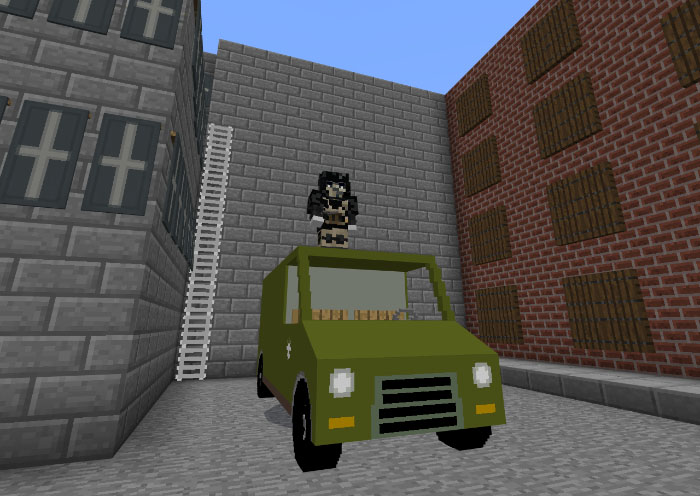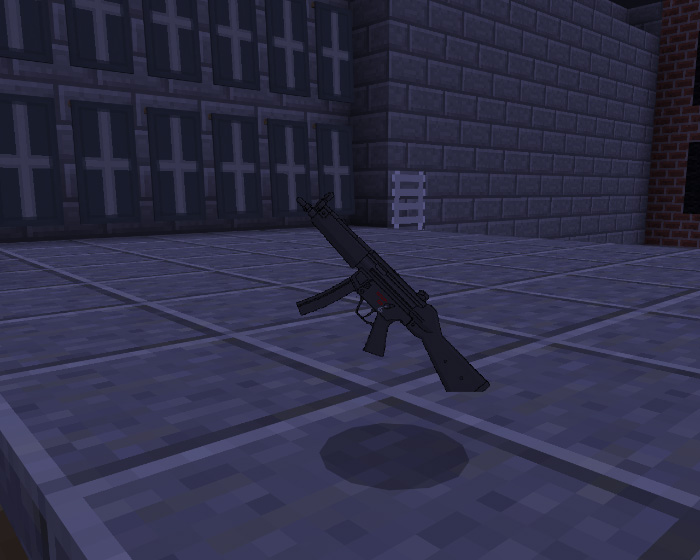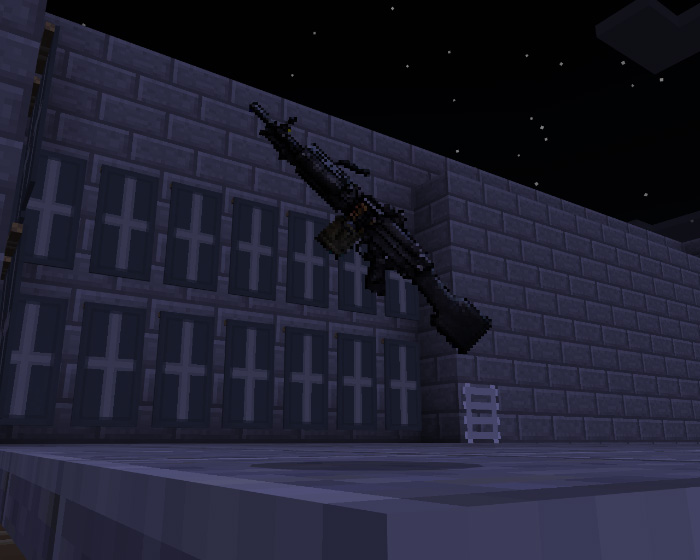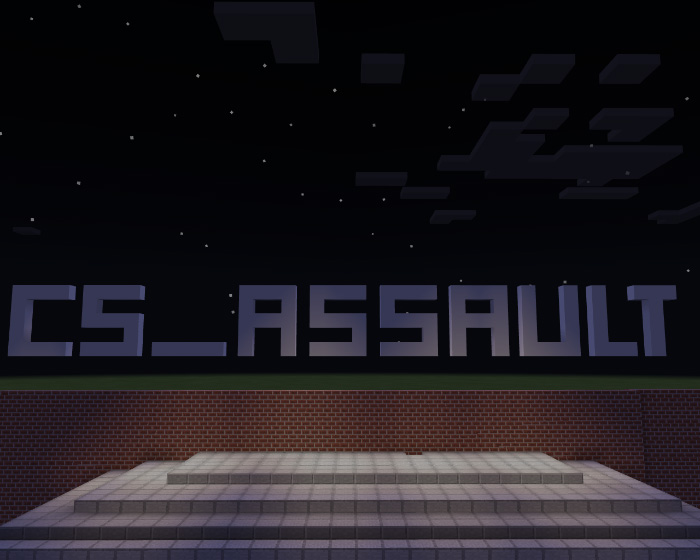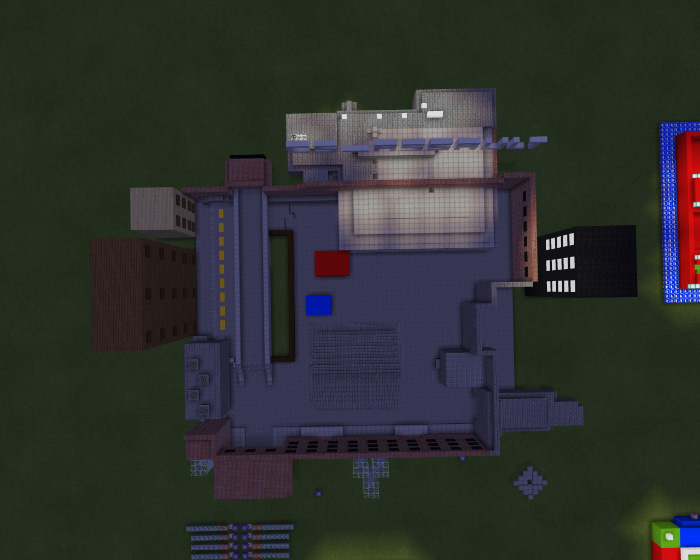 Note: Also, this is a Counter-Strike 1.6 map, not a CS:GO version. Try to follow the rules for a fair gameplay. Have fun out there!
Credits
Changelog
New system
New textures
Random Spawn
The ability to choose your weapon
New Credits, Jxcksonn! for some of the textures
Removed JEBR from the credits (No longer using floating texts)
Bug Fixes
Gamemode c!
Seal Knife!
And much, much more!
Installation