This map combined all features of Factions (Survival) in one single map. It is best suited for Realms or for local multiplayer. In Factions you basically have to save your base and raid other's bases and most importantly survive!
Creator: DarkSideStudios (view more credits)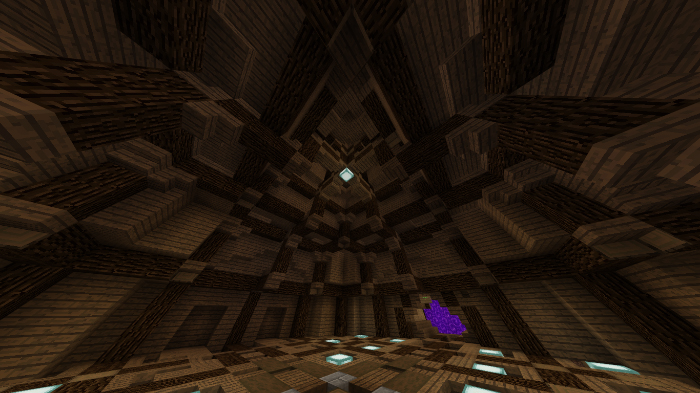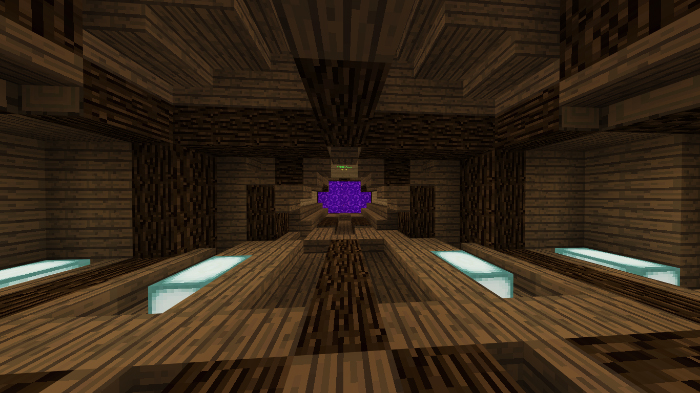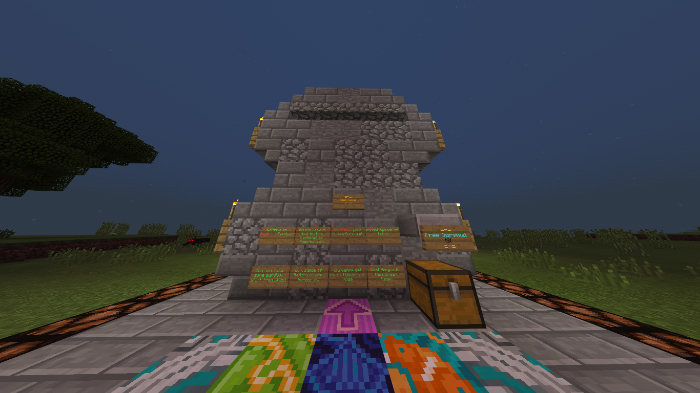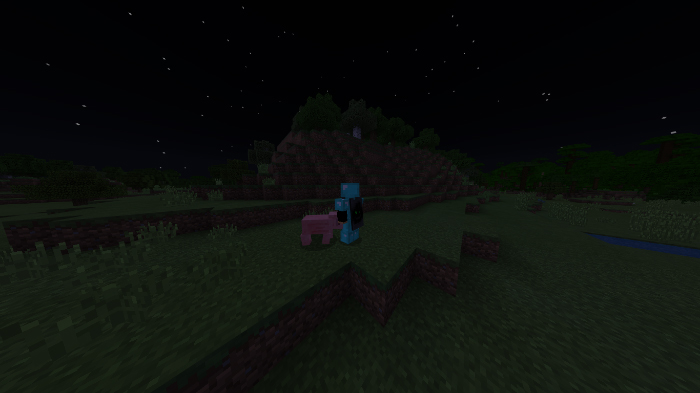 Credits
DarkSide Studios
Ashus01234 (Owner)
Tyngominer122 (Co-Owner)
CatmantylerRox (Sr.admin)
Vibrantfrog1428 (Staff Head)
TheExtremeGame1 (Builder)
Spyer (Builder)
WindLightRealms (Main Builder)
ThunderShock166 (Builder)
You can join their Realms here.
Installation