DeathRun is a multiplayer minigame which requires at least two players. One player is the trapper, and the second player is the runner and each player has different objectives. It's all quite simple, but nonetheless quite fun to play!
Creator: Menberroce / Royal Spawn 7
How to play?
This game needs at least 2 players to play.
One will be the trapper and the other one will be runner.
Trapper is a player who can stop the runner with traps.If he can stop the runner, he is the winner.
Runner is a player who have to go to the end before the trapper kill him.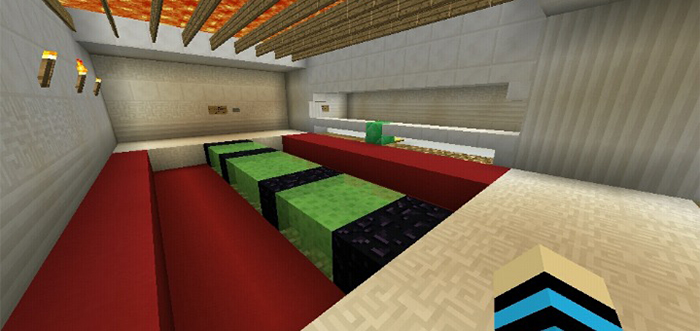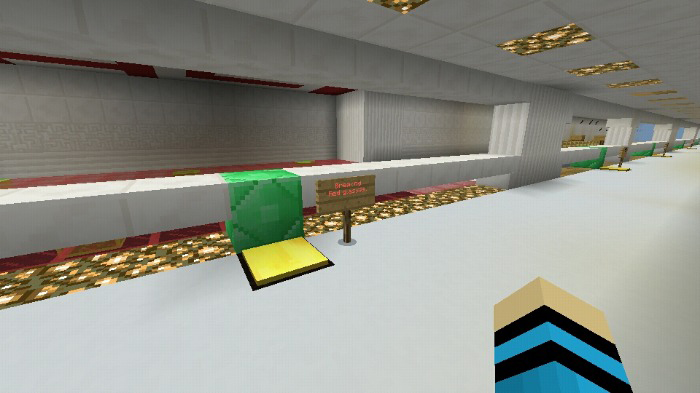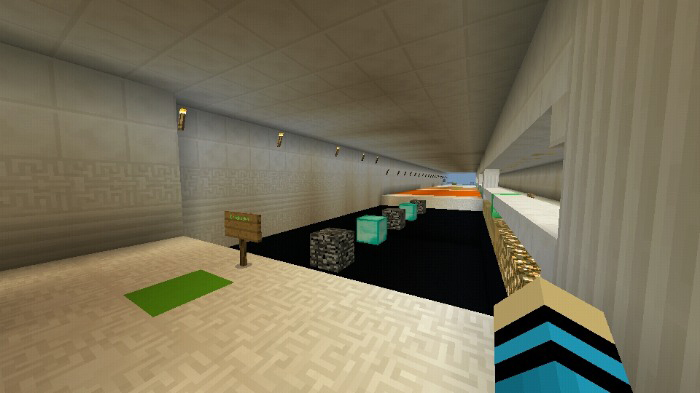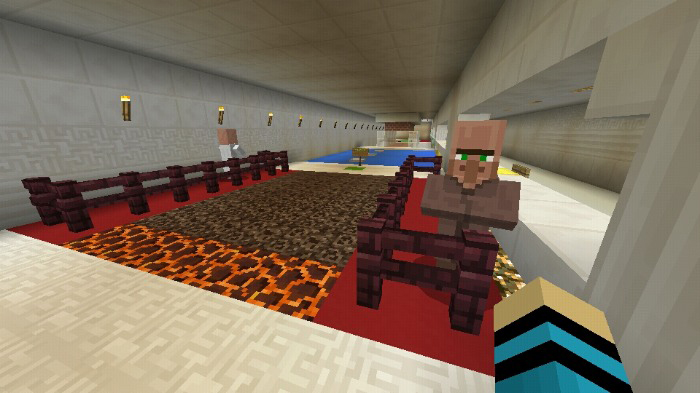 Installation