This one of the best theme parks I have ever come across which is specifically created for Minecraft Pocket Edition. In the map you will find lots of different attractions such as roller coasters and even the Cinderella fairy tale castle. No matter whether you have or haven't been to a Disney Park I highly recommend this map as it's a very well built and detailed map!
Creator: EmileCar, Twitter Account
Updated: 21 February, 2017 (read changelog)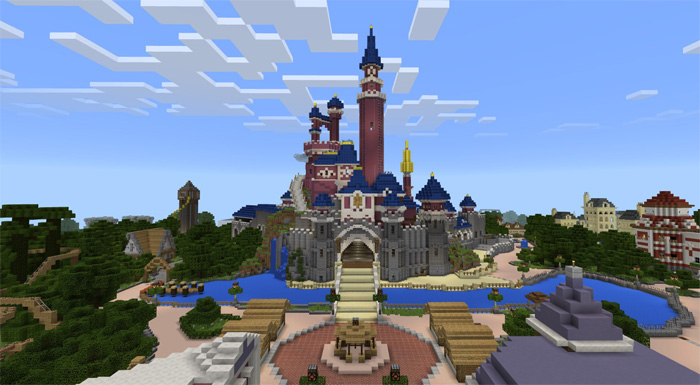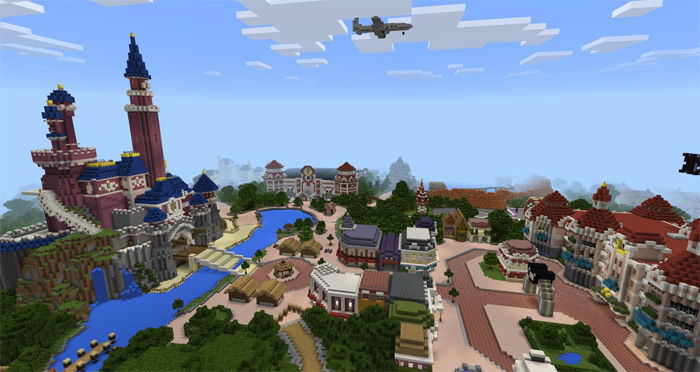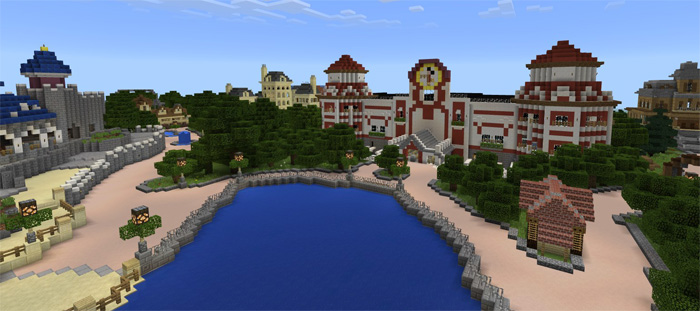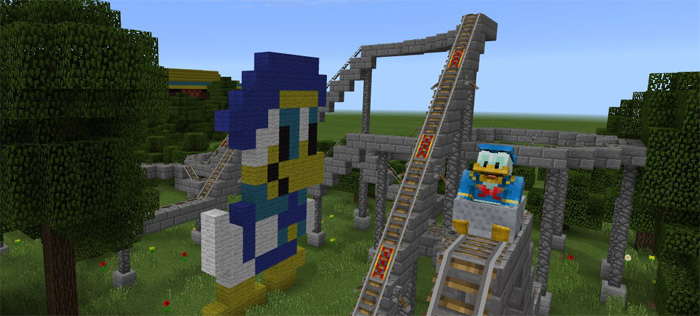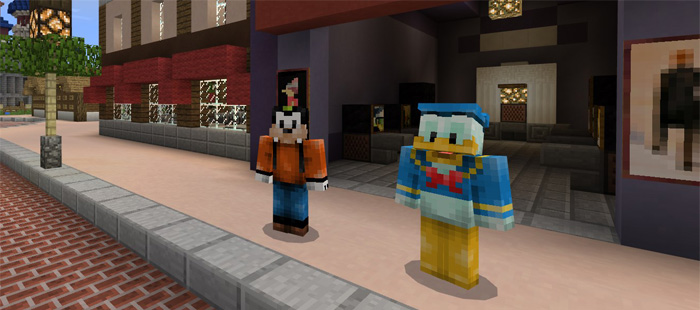 DUCKBURG is currently being built but you can climb over the wall and have a look if you want to but just keep in mind that it's not finished yet.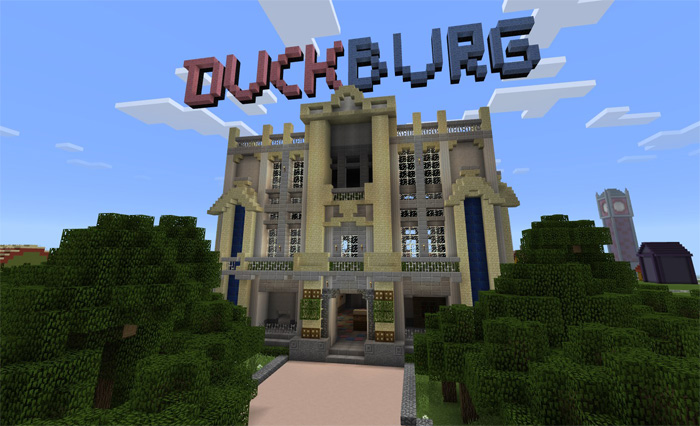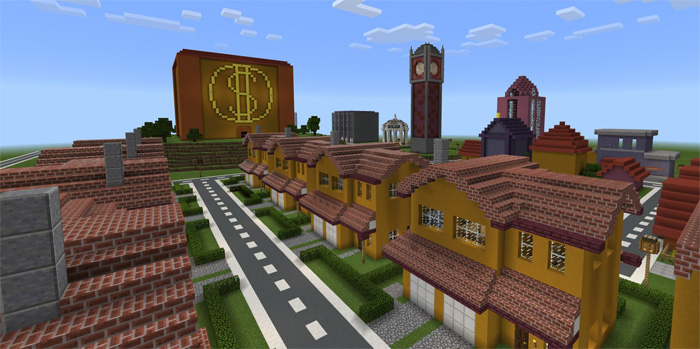 Changelog
v0.6.5:
Updated/improved

Tarzan Coaster
Phantom Manor
Duckburg
Inside of the castle
Main street
DP Hotel

New ride: Stich Children Coaster
Downloads