This texture pack replaces the leather cap and tunic with cute ears and tails of animals. You can dye them in any color and wear them similarly to any other wearable armor item. It's great for roleplay. For example, dye your ears pink and roleplay a pig – oink oink!
Creator: DamenSoul
How does it work?
Two of the leather armor items (cap and tunic) have been replaced by ears and tails. Fill a cauldron with some water, add a dye and then dip your items in the cauldron to dye them.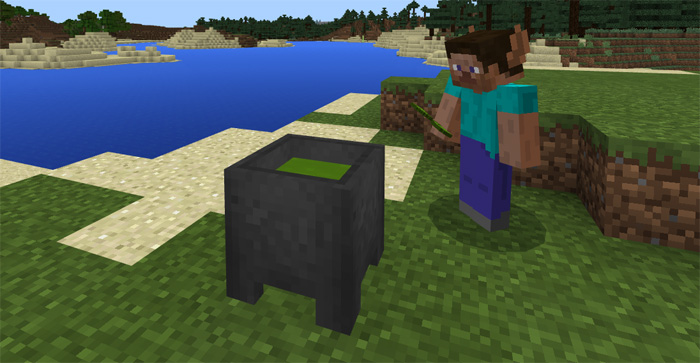 It's a really cute (and slightly strange) texture change for the game.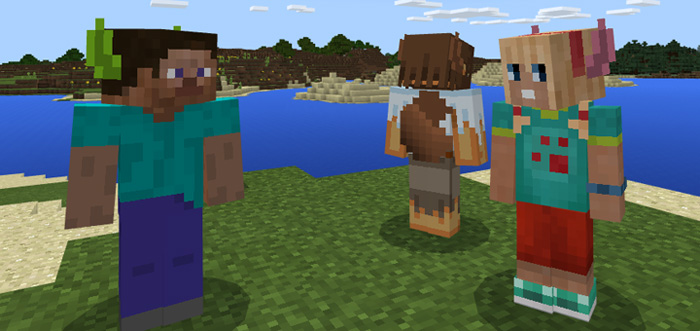 Installation
Activate the pack for a world in-game