This map was created in celebration for Elmertech's birthday. It's small CTM (complete the monument) map built in a custom terrain with beautiful landscapes. You'll be going on a mission to retrieve the items to craft a few different blocks and them place them in the monument. The adventure takes place in a a huge river valley with astronomical wonders in the sky.
Creator: jobetyk, Twitter Account
How to play?
The main objective is to find the items needed to craft an emerald block, a diamond block and a cake and then place them in the monument to complete it. But it's not going to be easy. The items are protected by traps, powerful mobs and other obstacles.
You can choose whether to play it alone or with two friends (3 players total).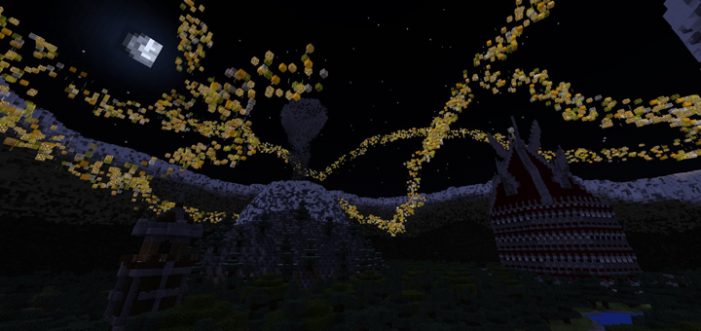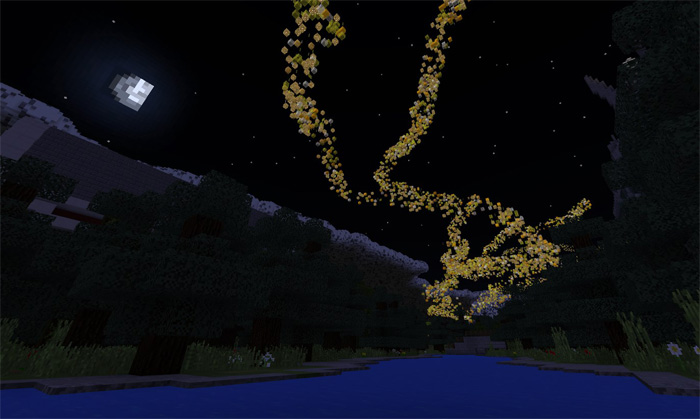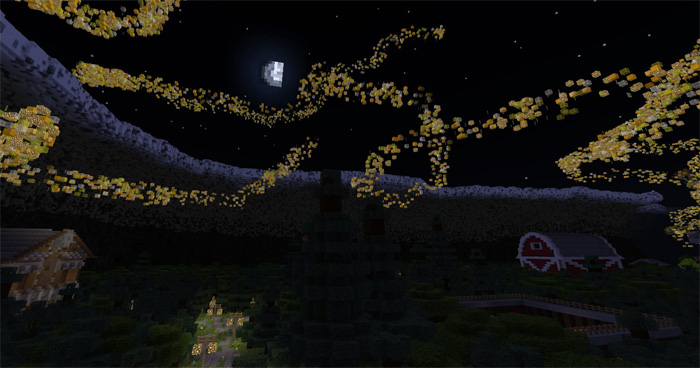 Installation