Evenhold is the last village still existing in the north area. Eve, she is the last person who is alive in Evenhold Village. Today is her birthday (Christmas Eve)! Her grandfather left her a present, but she can only have it on her 16th birthday if she completes a game that her grandfather left for her.
Creator: Zucth, Twitter Account
Updated: 16 December, 2018 (added more detail, added more side story)
This map is approximately 10-15 minutes long. It's recommended for single player. To understand most parts of the story and get in character and also to understand the gameplay you will need to read the books that you find in the game.
You can play it on version 1.7 and above.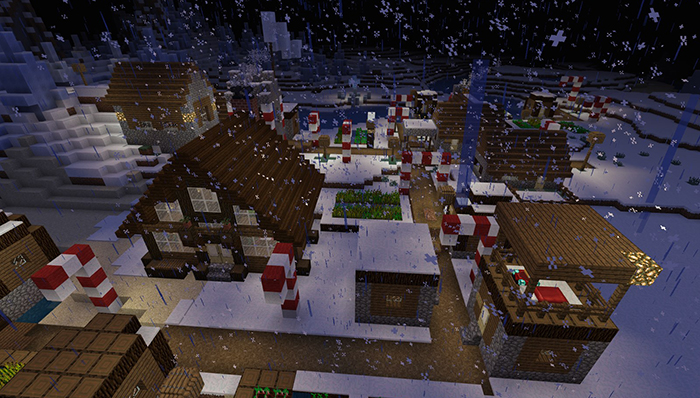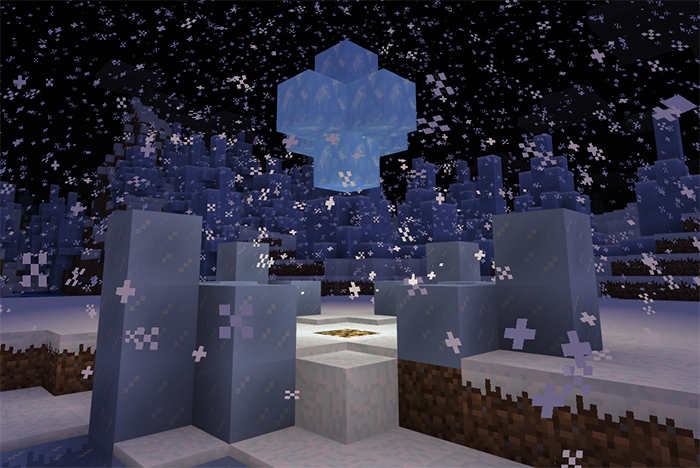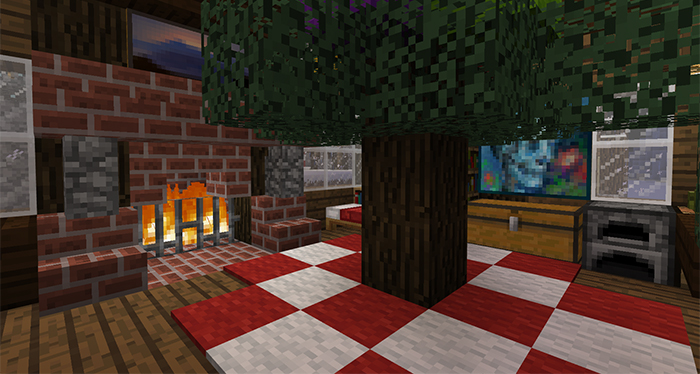 Creator's Note: Note – This is my christmas give project! I hope you are enjoy the map and find out what was Eve wish without cheating XD
Installation