In this map you will play as a thief and your objective is to find at least 8 bags and escape the house. But as you keep on searching the house for the bags you will soon notice that you aren't alone and that it might in fact be haunted. Escape at any cost!
Creator: Gab_The_Crafter, Twitter Account
Updated: 18 September, 2018 (read changelog)
How to play?
The main objective is to collect the bags. You can collect them by standing on them, but don't jump when on top of a bag or else the game might crash.
You can collect keys by going near them to automatically collect them.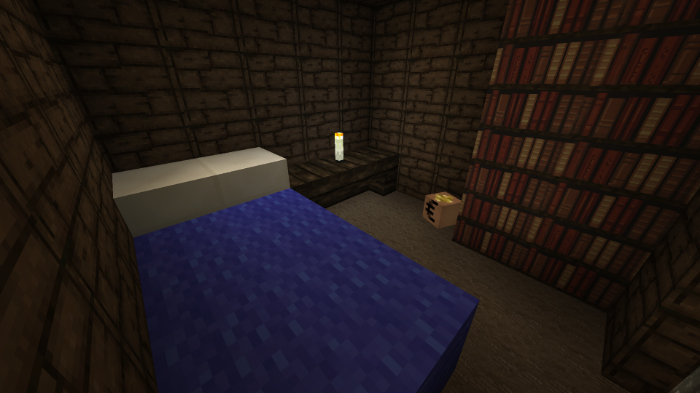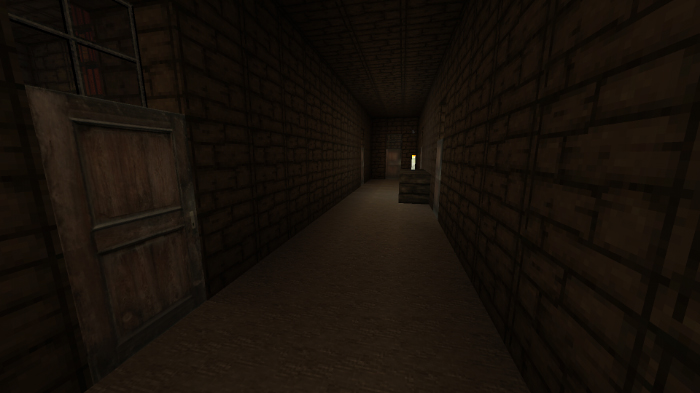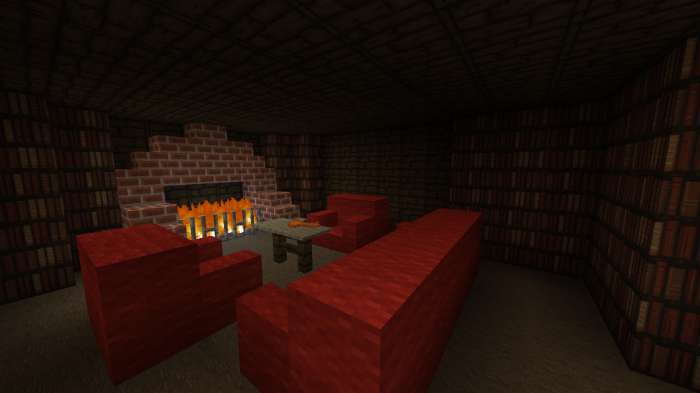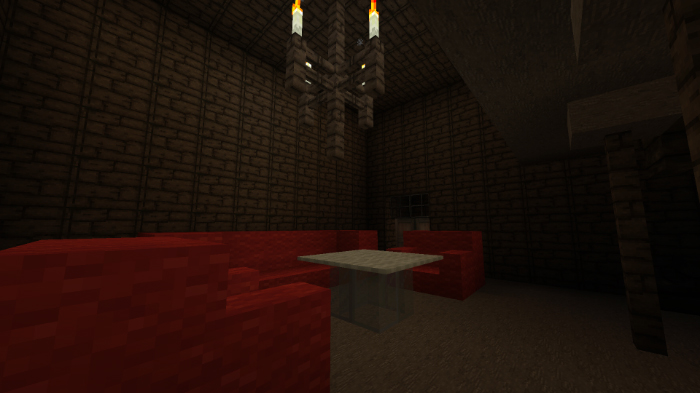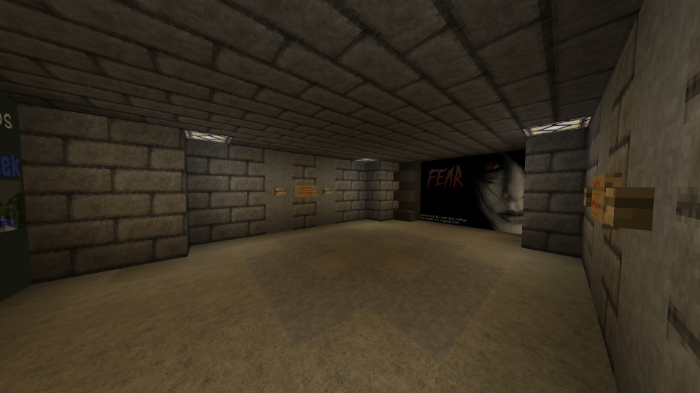 Rules
Set game brightness to 0 and screen brightness to 50%.
Raise volume to a high volume (but keep your ears safe!). A headset is recommended for the best experience.
Changelog
CommandBlocks Optimized
Can Now Run To Low End Devices
Bug Fixes
New Jumpscare Added!!!
Installation
Important: It might be a little buggy for low-end devices.