Play through a series of 8 challenging levels to find hidden buttons and levers. This minigame is multiplayer compatible but you can also play it alone by yourself. It's a really simple game where you must search and find something to press or toggle in order to move onto the next level. Each level includes a different building style (e.g. medieval, modern and so on).
Creator: MattH44, Twitter Account
Updated: 14 February, 2018 (read changelog)
How to play?
Find The Button is a type of minigame where you (and your friends) need to find a hidden button or lever. You then need to press or toggle it in order to access the next level. At this point there are eight different levels.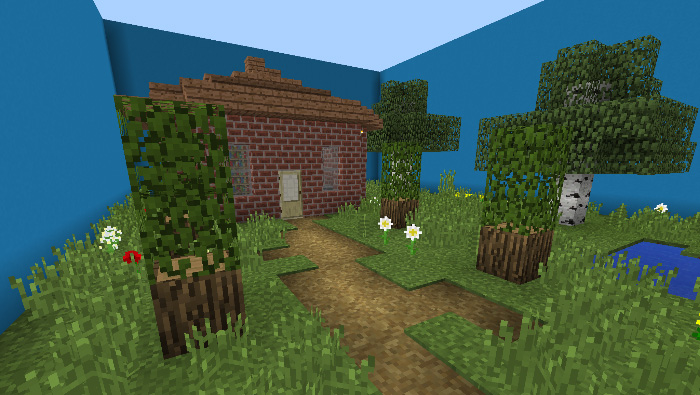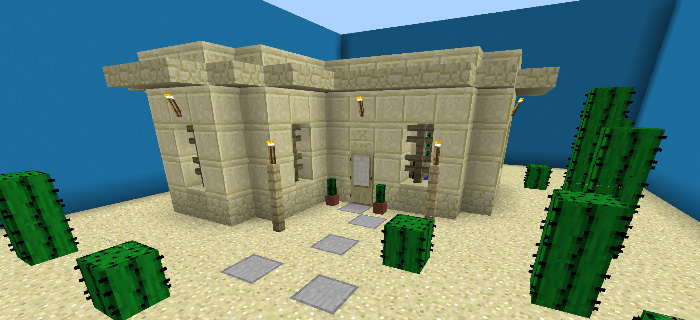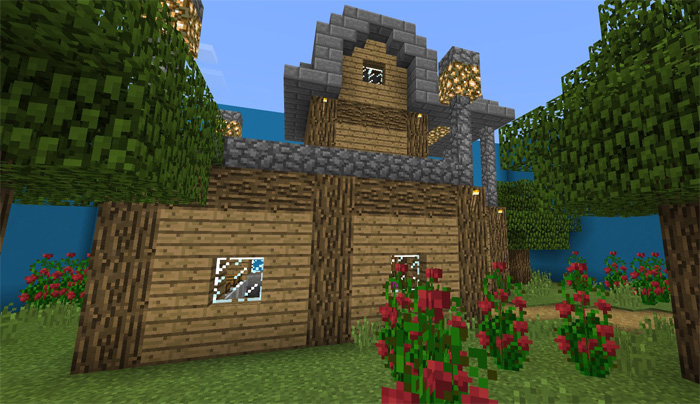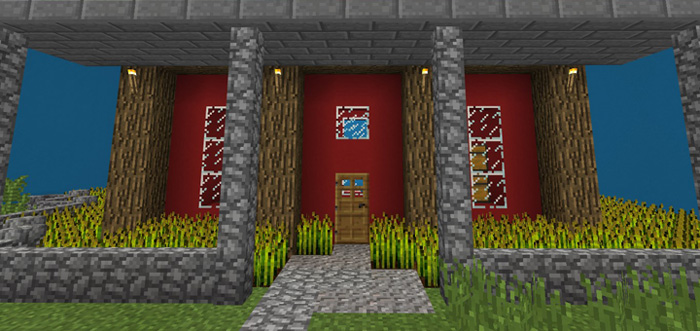 Rules
Difficulty: Peaceful
Time: Day
Gamemode: Adventure
Don't break blocks
Don't cheat
Changelog
Fixed level 8
Added 6 new levels
Bug fixes
Installation