Footscray is a real nice city with many different areas to explore. The architecture is faithful to the original Minecraft theme and almost what you'd expect if there was in fact naturally generated cities in Minecraft. The city is constructed in a really beautiful terrain with four different biomes surrounding it. Have fun in Footscray City!
Creator: Republic of Astoria / rj4712, Twitter Account
Updated: 21 May, 2018 (read changelog)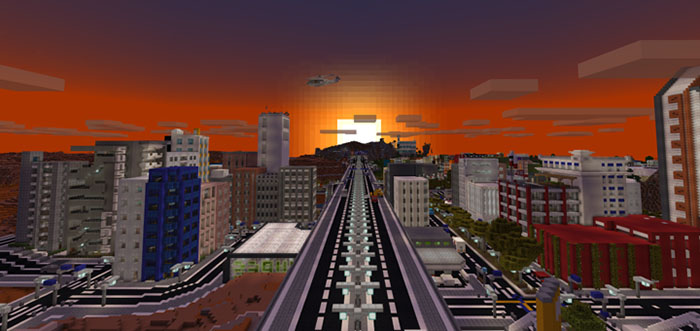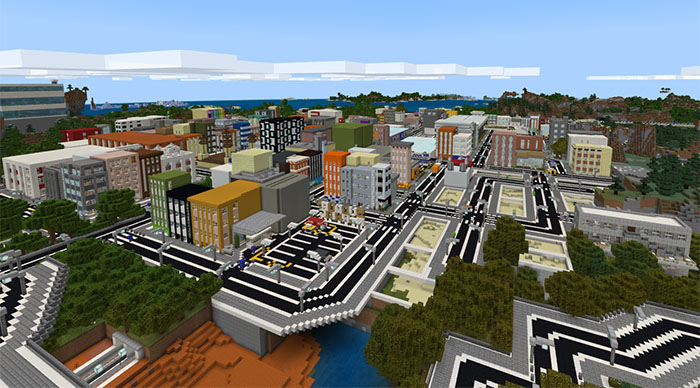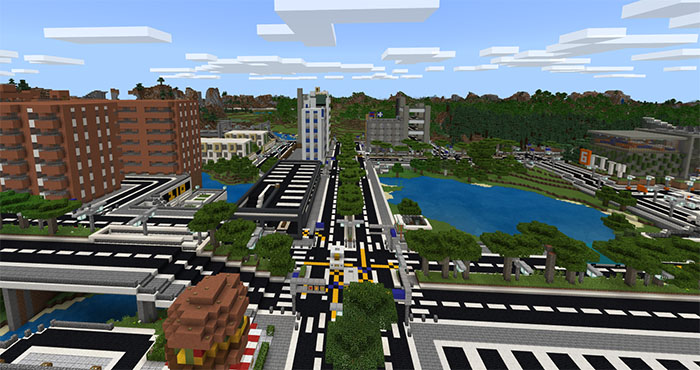 Changelog
Extension of Weston Rd
West Meston Police Station added
Footscray International Airport  (with 2 runways)
Television station headquarters  (WFTS-TV Channel 6)
Sunnybrook Apartments
Thomson Centre
Discovery of a naturally generated village in west Meston
Meston Park (train) Station and more!
Installation