This map features a futuristic platform which work great to use as a survival base or for similar purposes. The base includes an underground home, data towers, nuclear reactors and several other technology based facility. It's one of the biggest bases you'll find and this means there are also lots of things to explore to it. If you're looking for a new survival experience then this base definitely has something fresh to offer!
Creator: OldPapaJoe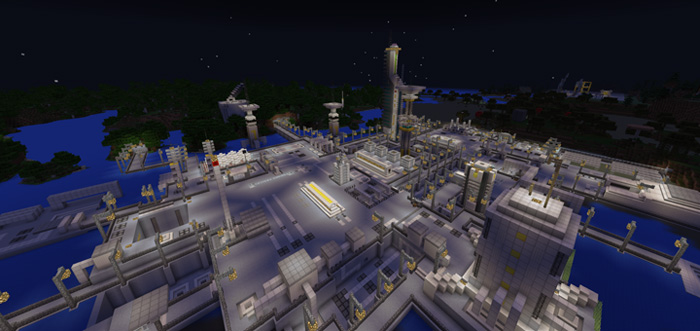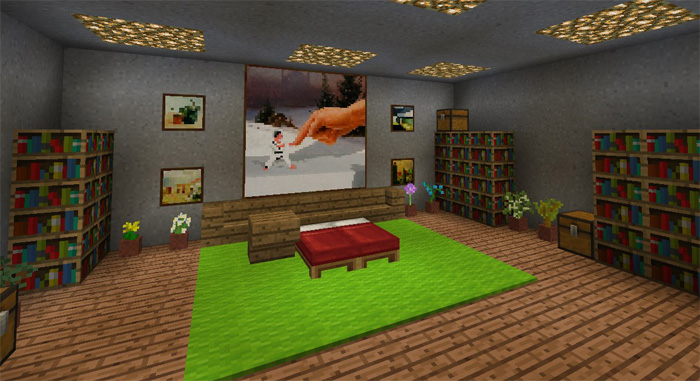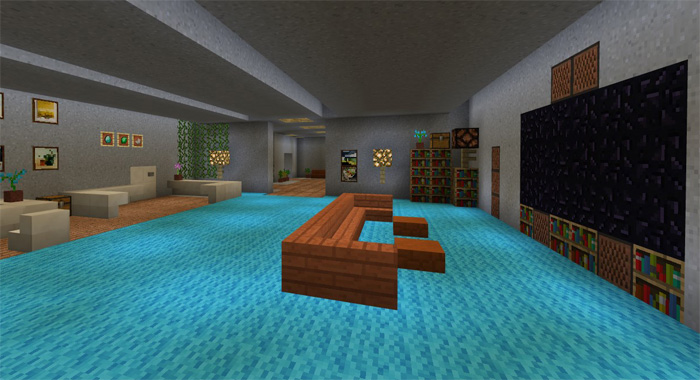 Features
Underground home
Water reclamation
Atom collider (not finished yet)
Sewer (not finished yet)
Antennas
Data tower
Nuclear reactor
Energy generation through plasma
Cooling systems
Nether Portal-Controller and Machine-Room
End Portal-Controller and Machine-Room
Production hall for machine parts
Heater system
Cannon for shooting spies and enemies
Small observation ship
Solar panels
Server room
Researches on living golems
More to come soon!
Installation