This map is based on a very popular mobile game called Granny which was originally developed by DVloper. You're trapped inside a creepy house and it's up to you to find a way out using a hammer, wire cutter and your mind. Just make sure you get out in time and use the different hiding spots to hide from the Granny as she's crazy and will most definitely hurt you!
Creator: xX Last Warning Xx
Updated: 21 September, 2018 (read changelog)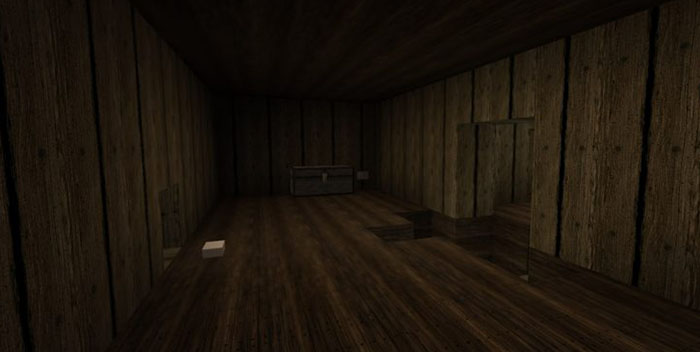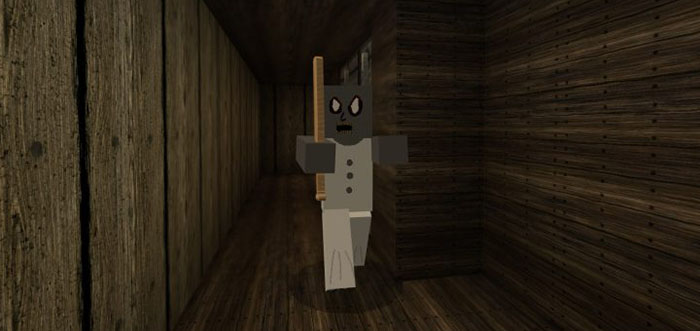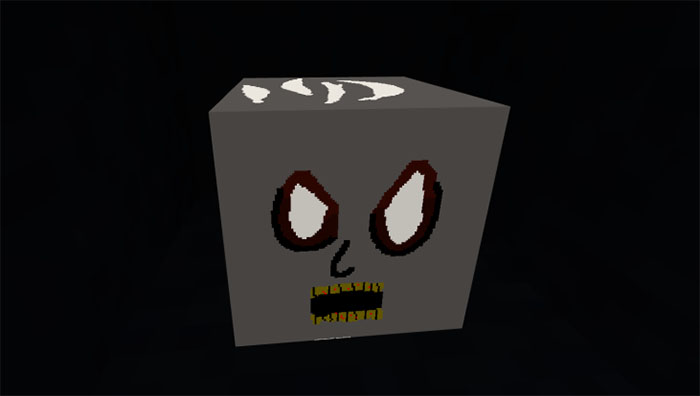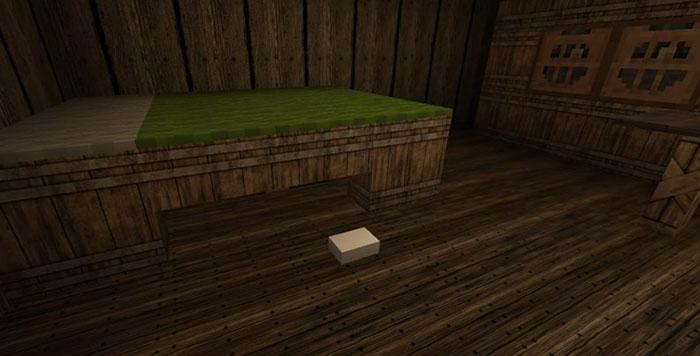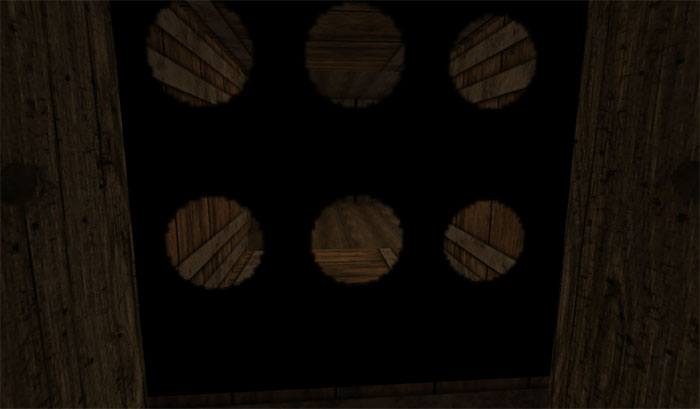 Changelog
added bear traps!
added day counter!
fixed some bugs
make Granny's eyesight better
AND THE MOST IMPORTANT THING:
I changed the level.dat and level.dat_old of map and now it\'s not for beta only! I REPEAT AGAIN! NOT ONLY FOR BETA! CHECK THE FILES!
Installation