GunCraftVE Season 2 Beta 1 is a remake of the popular game Call of Duty: Zombies in Minecraft. It's a PvE minigame with two different maps called Nuketown Zombies and Natch Der Totten. As a player you need to kill zombies and to your help there are a good variety of weapons. Some of the weapons include a sniper rifle, pistol, throwable bombs and automatic turrets.
Creator: HipmanDesignz, Twitter Account
How to play?
Press a button at one of the maps to start the minigame.
Kill zombies to get better perks and new weapons. You can read the signs in-game to find out how much experience points you need for each weapon.
Press the "Fish" (or "Fiska") button to pull the trigger of the weapon.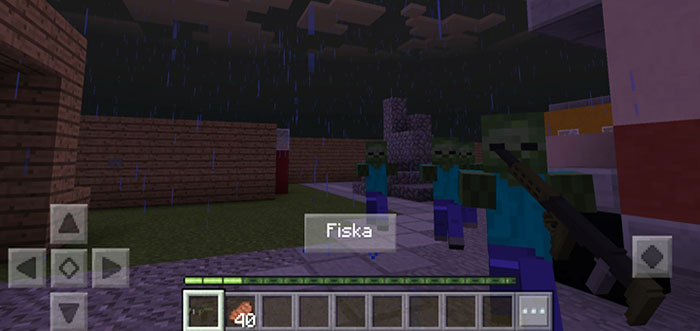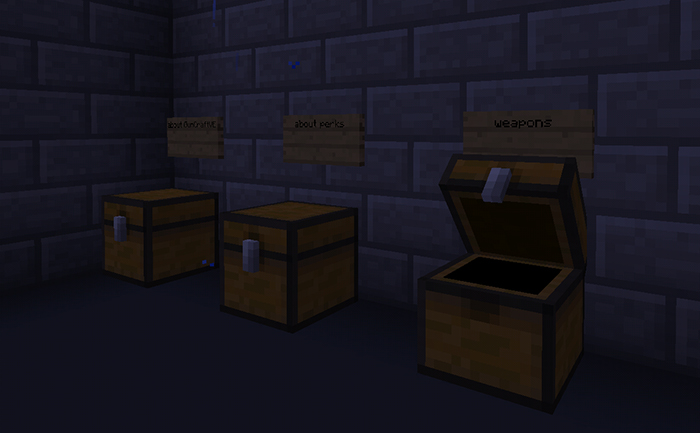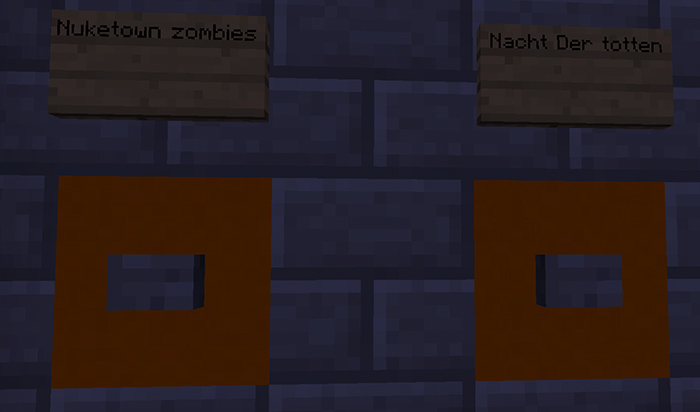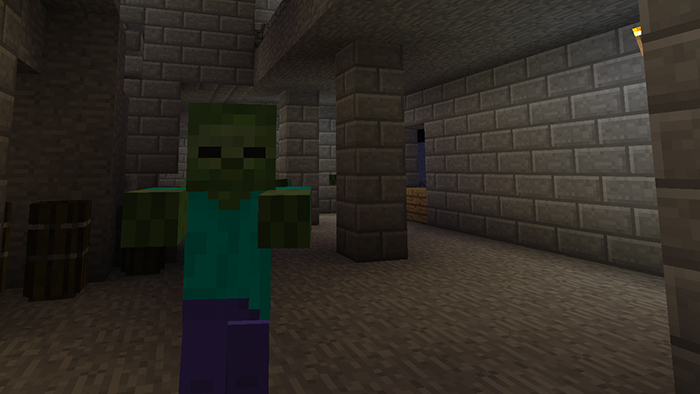 Creator's Note: this is the first beta all feed back is greatful
Installation