The Holiday Update is expected to be released some time by the end of the year. The update contains some of the things which was mentioned during Minecon Earth 2018, and the remaining features will most likely be released in version 1.9 next year. This map showcases all of the new things which are accessible in the 1.8 beta. Cute pandas, adorable cats and tall bamboos are some of the things. Go ahead and test out the new features!
Creator: Gfriend_Yuju28, Twitter Account
Updated: 20 October, 2018 (read changelog)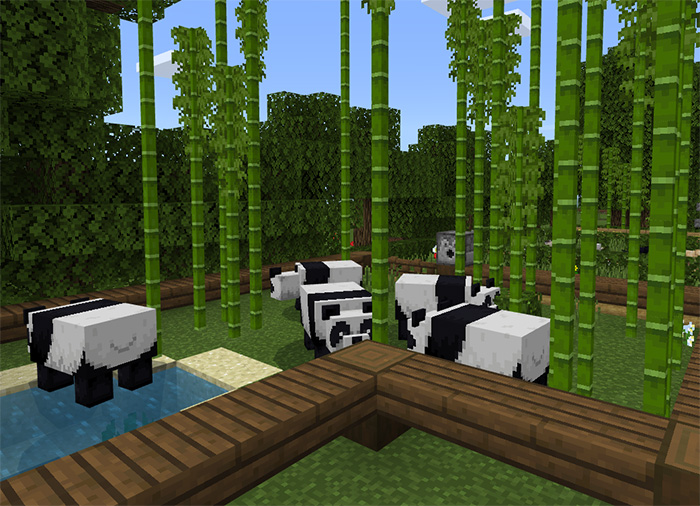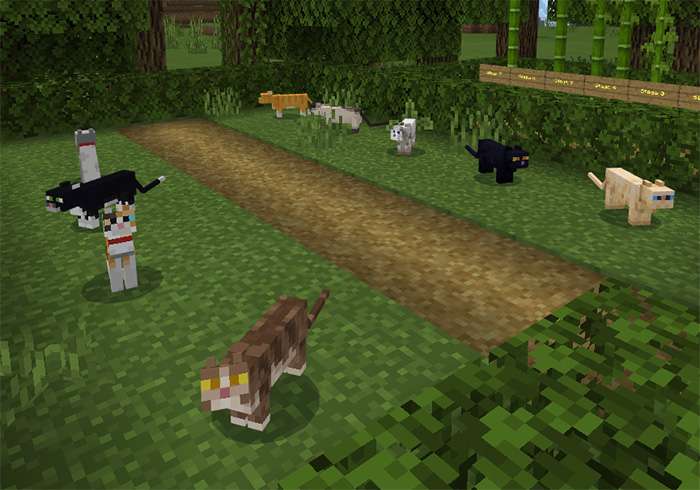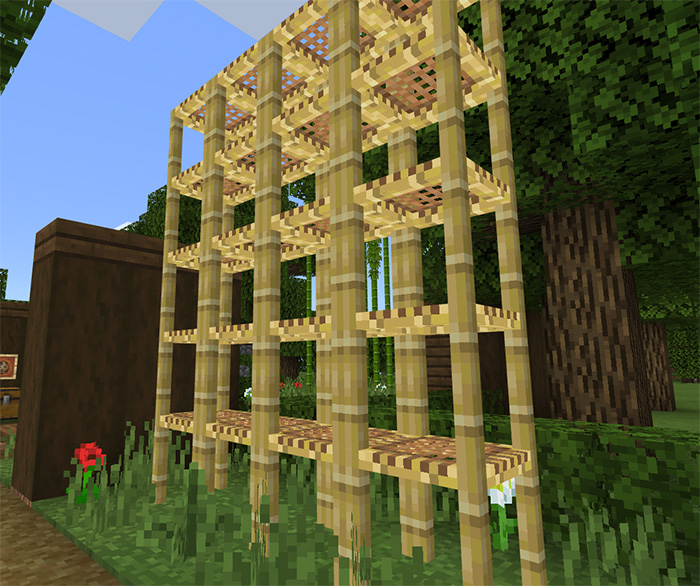 Changelog
Added The Crossbow Section
Added The Particles Section
Added The Dye Section
Improved Map Performance
Updated The Panda Section
Installation
Important note: This map will only work for 1.8! Join the beta!