This resource pack changes the existing head-up display (HUD) and transforms it into a more modern design. All elements related to the user interface design has been modified. Buttons, hotbar, cat and walking keys – all of those and more have a complete new design. It's as a whole a very consistent design with a simplistic layout, so it's very easy to get used to once you've used it for a while.
Creator: NetherNinja, Twitter Account, YouTube
What user interface is changed?
Here is a list of all components related to the UI designed which have been modified.
Hotbar
Experience Bar
Cross hair
Potion Affect: icon background and label
Interact button
Chat border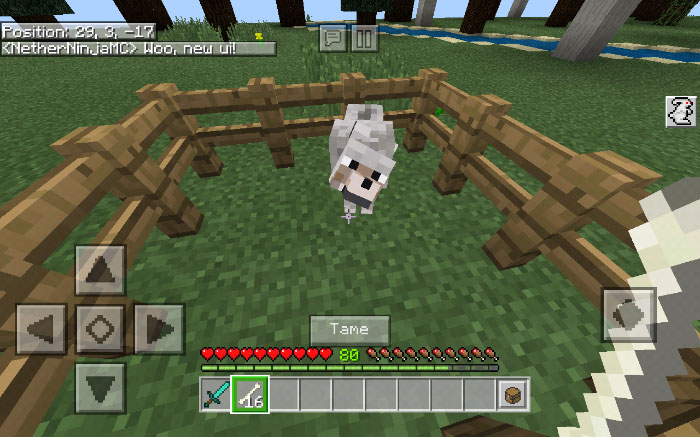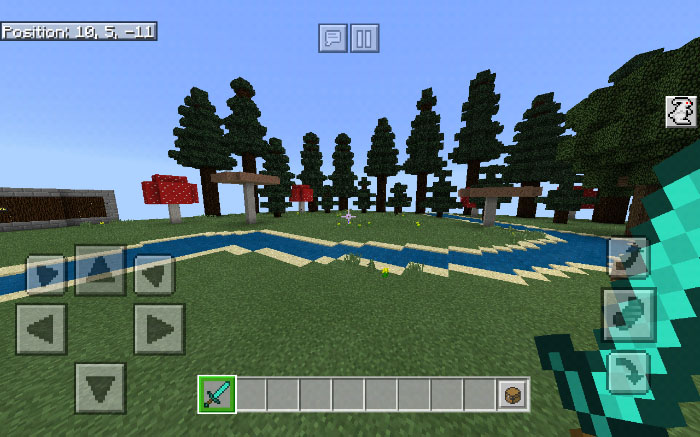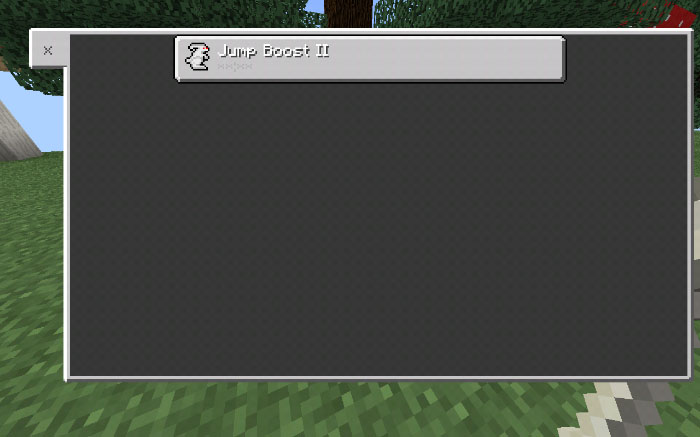 Installation
Start Minecraft
Settings > Global Resources > Activate the pack