The Hunger Mod is a mod inspired by an original feature in Minecraft for PC where you've got similar to what can be seen in the image below, a hunger bar which you must keep high in order to survive.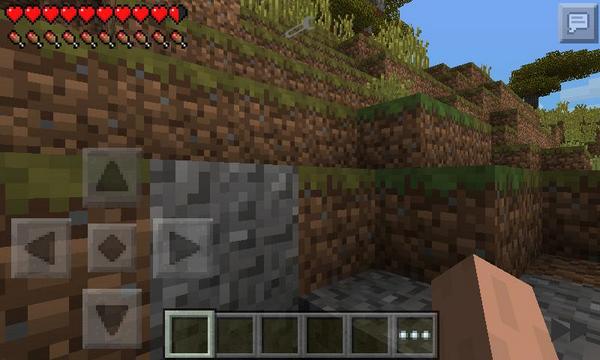 With this mod more realism is added to the game as you must actually gather food, cook it and eat it if you want to look forward to any longer life. To make sure the mod didn't just add in an extra obstacle in Minecraft PE – hunger – the creator added multiple features which only work incase you're high on food. View the list of features below to get an idea of what we mean.
Features
Sprinting system – works only if you have eaten enough
Lose-health-if-you-get-hungry system
Disabled default eat-to-get-hearts system
Any more!
Note: A few people have reported that the hunger bar doesn't display at first but play for a bit and it should soon appear.