The Impossible Maze is an incredibly difficult maze map. You need to travel through different rooms in hopes of getting to the end. There are three problems with that. First, every room looks the same, so you never know where you are. Second, every door is only one way, so you can't go back. Last, a few of the doors lead you back several rooms and only one door per room is actually correct.
Creator: AgentCPU0, Twitter Account, YouTube Channel
Despite this being a difficult map to play, it was incredibly simple to build. The majority of the map was built in under a week using the #9BlockChallenge, meaning only 9 blocks were used to build the maze itself. It's simple enough that anyone can look at it and know how it works as well as how to build it.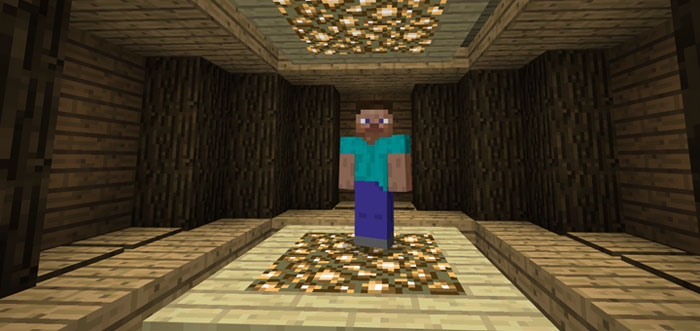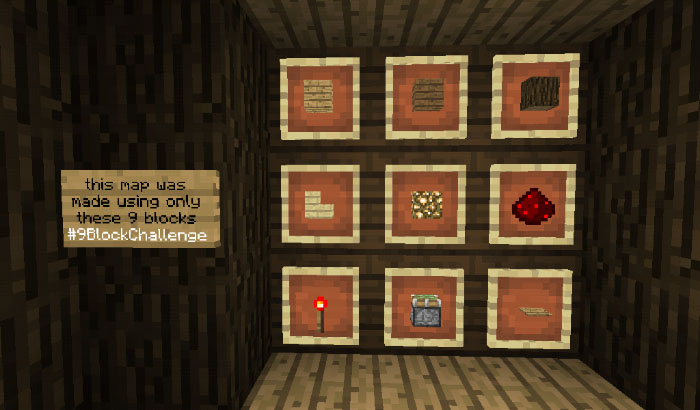 Video Showcase
Installation