InBegin: Destiny is a horror puzzle map in which your quest is to escape your own nightmare. There are multiple different endings for the map and each of them are based on your own actions. It's quite confusing (in a good way) and scary (in a bad way) but combined it creates an exciting experience. Sometimes it's good to be scared as it might help guide you to the best decisions.
Creator: FH_Miner, Twitter Account
Updated: 28 May, 2017 (added in-game sounds, optmized (less lag), lighting fixed)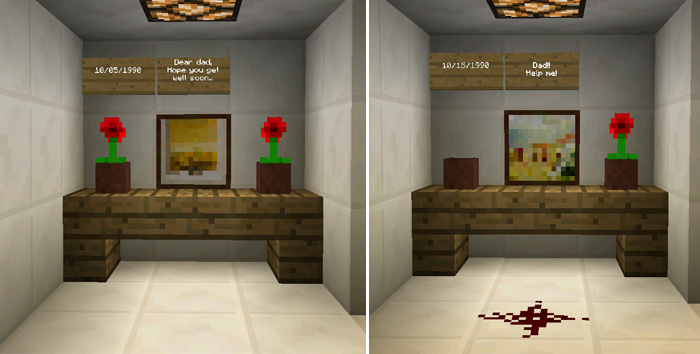 Storyline
Suddenly you wake up, at least you think so, not really knowing where you are or what is going on. Every time you try to get one step closer to the truth things just get worst. Can you escape this hellish nightmare or are you stuck for all eternity?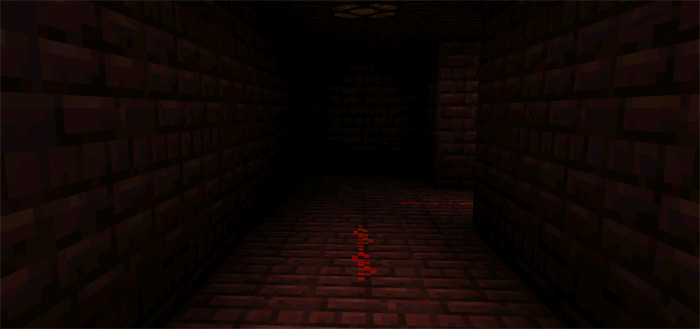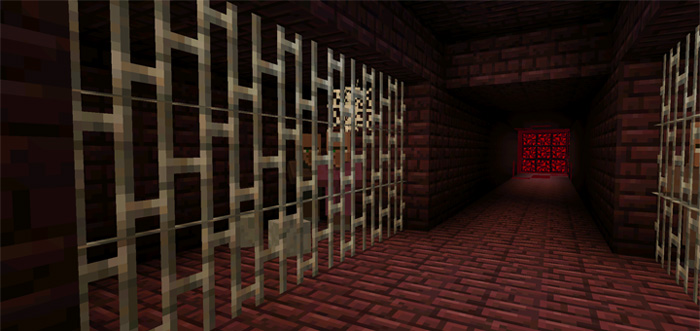 Rules
Set difficulty to peaceful
Brightness should be set on lowest
Don't break blocks
If you liked this map make sure to check out the following games as this map is based on them: Outlast and 7 Days Salvation.
Trailer