JackFrostMiner is Minecraft YouTuber and today he's releasing a public download for his survival world. 25 episodes have past since this season's series started and it's always exciting to finally be able to experience and explore the world of your favorite YouTuber. And especially if you've been there since day one and watched the world evolve. As a whole, it's a well designed survival world with lots of neat details.
Creator: JackFrostMiner, Twitter Account, YouTube Channel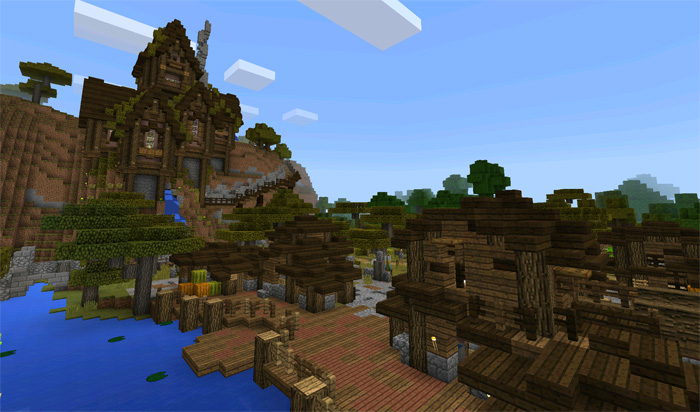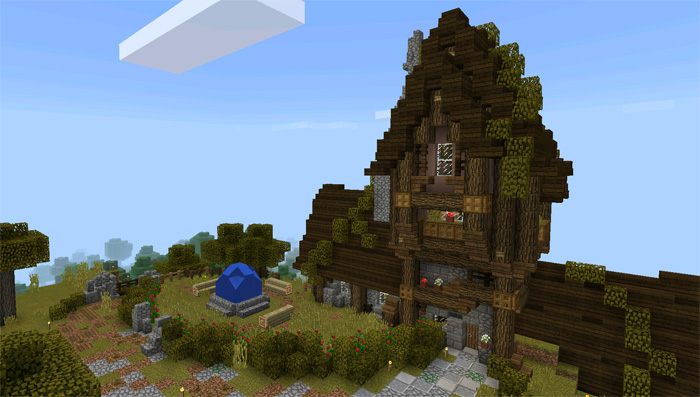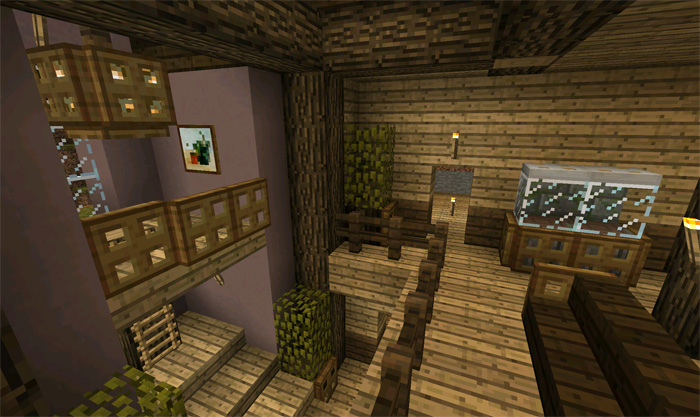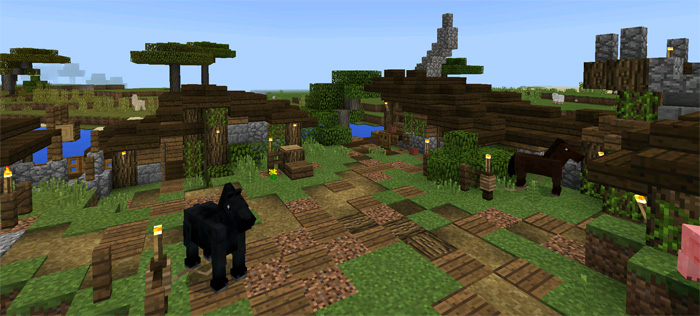 Let's Play World Tour
Previous JFM Worlds
Installation
Important: This requires the 1.2 beta which is currently limited to Windows 10 and Android users only! Find out how to join the beta by clicking here!