Have a sneak peek at the an upcoming map – the new Minecraft PE verison of Jurassic World coming June 22nd. A Fallen Kingdom update will be released shortly after the initial release. Explore Main Street, Jurassic Circus, T-Rex Kingdom, the Petting Zoo, Spinosaurus Paddock and more. The most recent version will not be uploaded until the release day so that there is more to explore. The final park will have forty exhibits (see park map below).
Creator: TheCrazyTitan, Twitter Account
Updated: 9 June, 2018 (updated download links)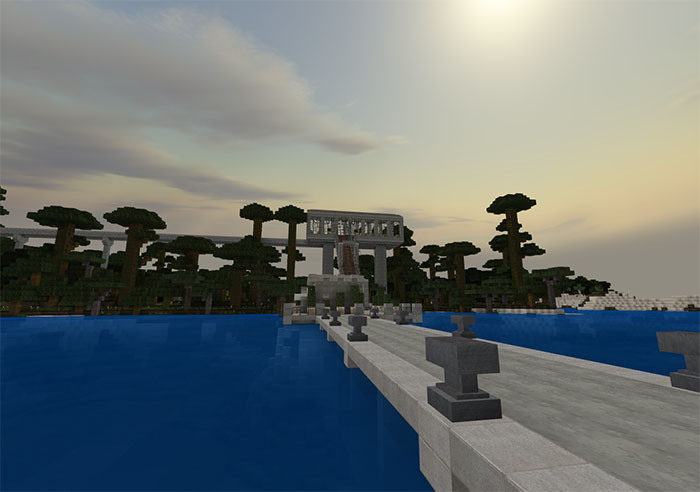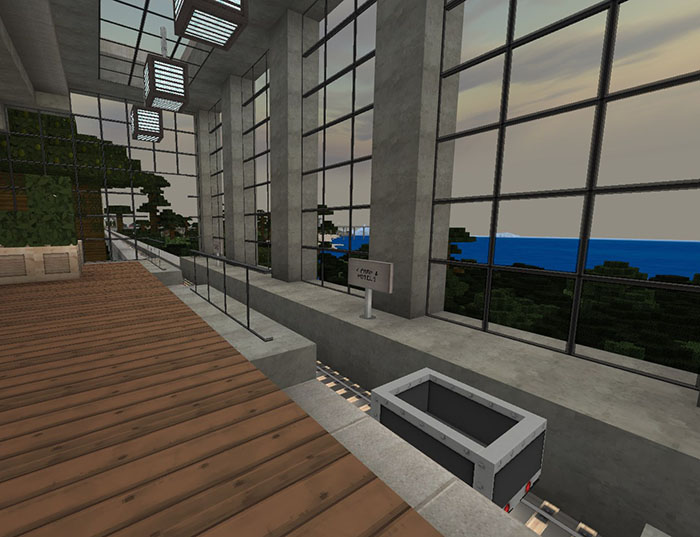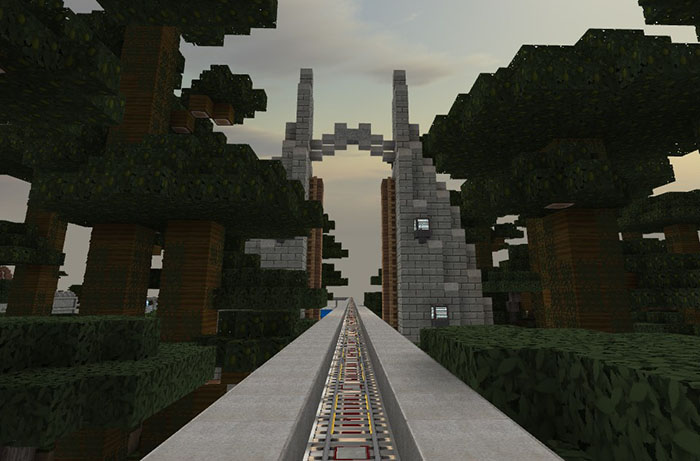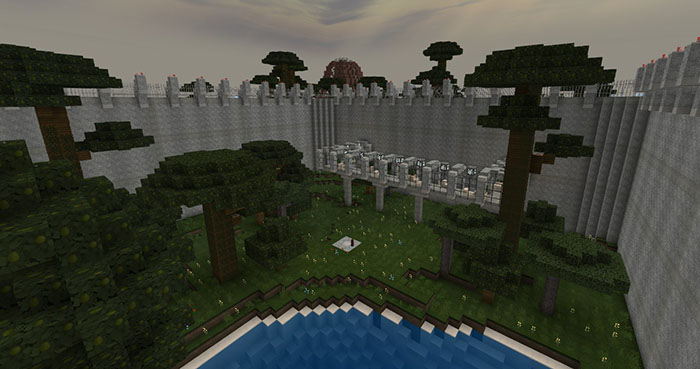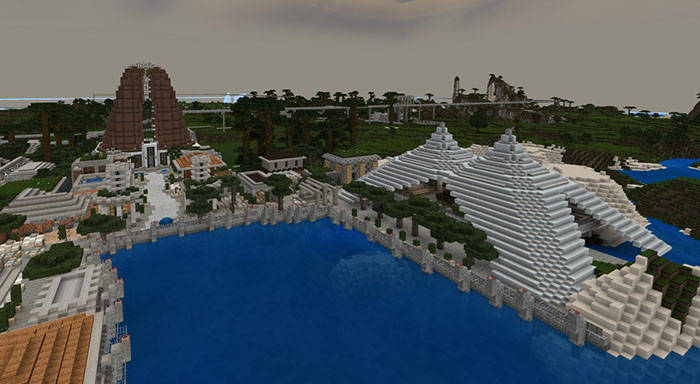 Map
Click here or on the image down below to view a larger version of the map image.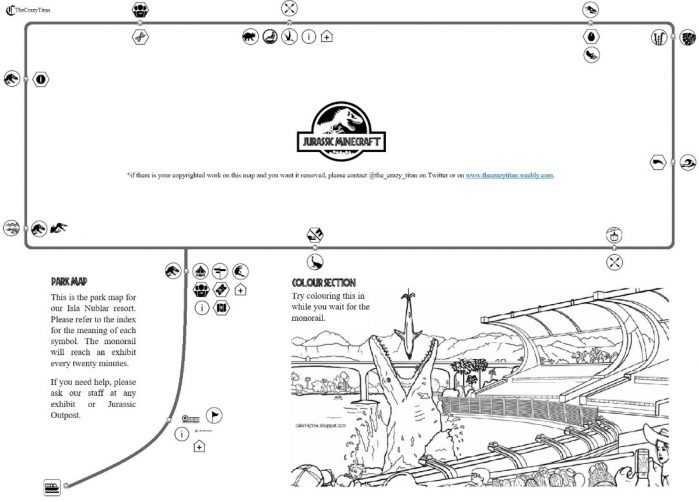 Note from the creator: 
I am uploading this beta version to ask for people's feedback and improvements.
You will need to download Flow's HD Texture pack and Jurassic Craft behavioral mod to view this park perfectly. (Links found further down on this page.)
Enjoy exploring.
Installation