Legacy Pack is a new resource pack which main focus is on changing the way you experience Minecraft: Bedrock Edition, and to make it more similar to Java Edition. This is being done by changing the UI (user interface) graphics and textures to look more like Java. There are also changes being made to the sound to sound like those on Java. If you're an old school Java player then this is a must-try if you're playing Bedrock Edition.
Creators: HawfHuman (Twitter), Sprintermax (Twitter), CrizArt EX (Twitter)
What are some of the new features?
Here's the new layout for the start screen. Most things except for the buttons appear to have been changed.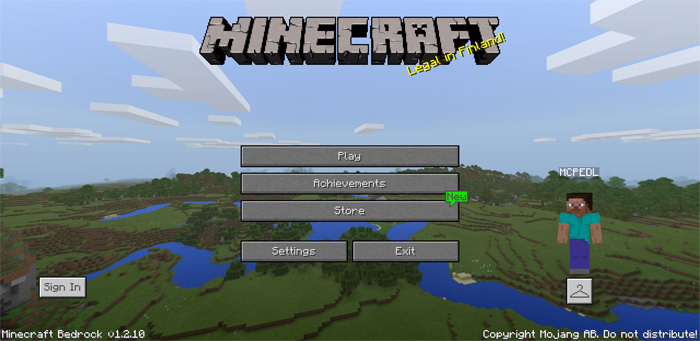 The world creation screen is completely redesigned. This is probably the UI screen which is the closest as to how it looks on Java Edition.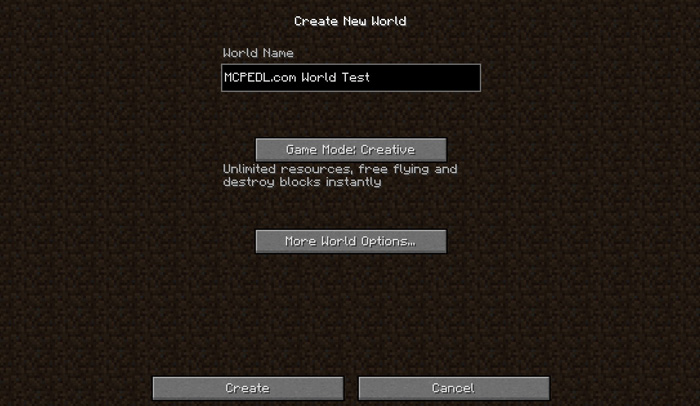 Here's the new and awesome design for the inventory.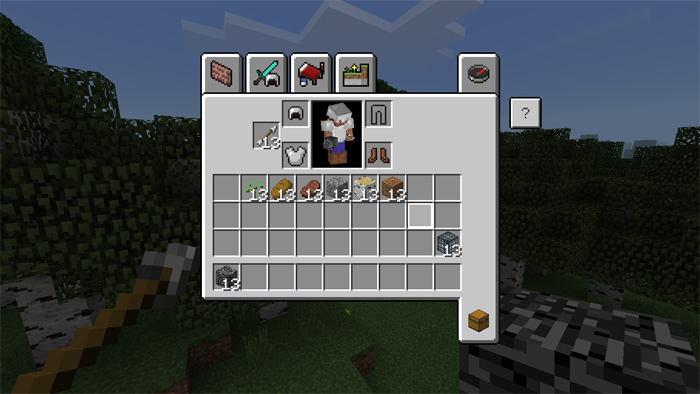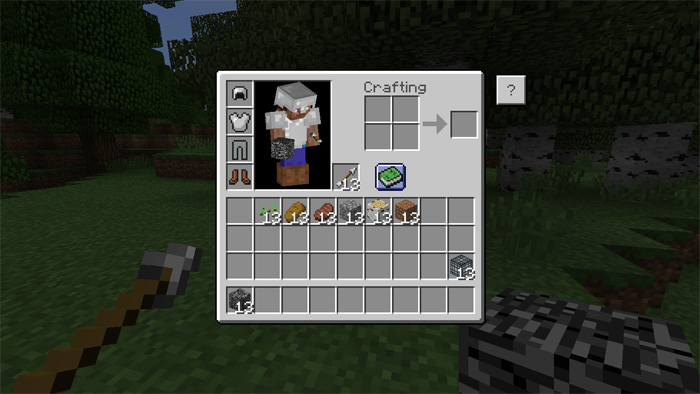 Also the Pause screen has been modified to look more like it does on Java.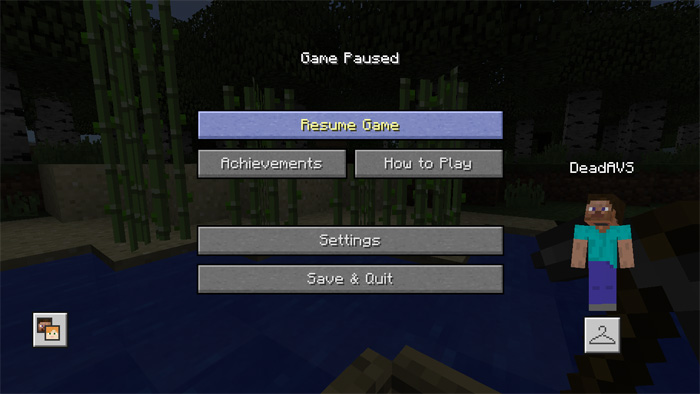 All Features
There are lots of other modifications included in this resource pack. Here's a list of all things which have been modified.
General

Water now looks more like Java Edition
Removed mip map levels to make it feel more like Java
Tweeked Sugar cane texture
Added Boat sounds (paddle land and paddle water)
Changed Rain sounds
Added Squid Sounds (ambient.in.water, hurt.in.water and death.in.water)
Added mob.slime.attack sound
Added mob.magmacube.jump sound
Tweaked Cauldron, Chests, Doors sounds

User Interface

New Inventory UI (creative, survival, crafting)
New Start, Pause
New Chat Screen
New HUD
New Progress Screen
New Settings Sections
New World Settings Sections
New World Create Sections
New World Edit Sections
New Toast Screen
Installation
Note: Set the user interface (UI) to Classic, Change your Gui Scale to Medium (Only if you're playing on small-screen device)
Open Minecraft
Settings > Global Resources > Activate the resource pack
You can get a .ZIP file for this resource pack here.