Lexerland (previously known as Lexercity) includes one city and several other different parts worth exploring. It has been in constant development for the last three years but it's only recently that it has been released as a public download. The cities of Lexerland includes a good variation of great architectural designs, including several skyscrapers, apartment complexes and more. There are plenty of things to explore in Lexerland – enjoy!
Creator: Lexer_Gaming, Twitter Account
Updated: 1 June, 2018 (read changelog)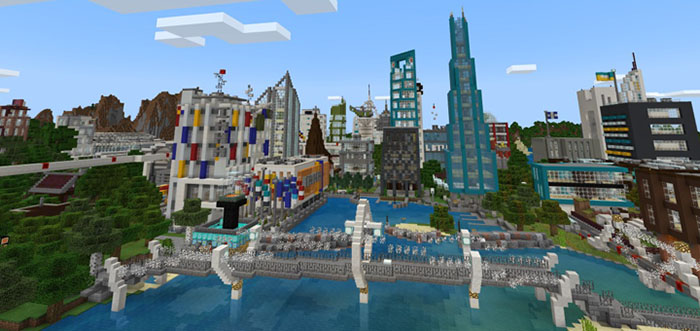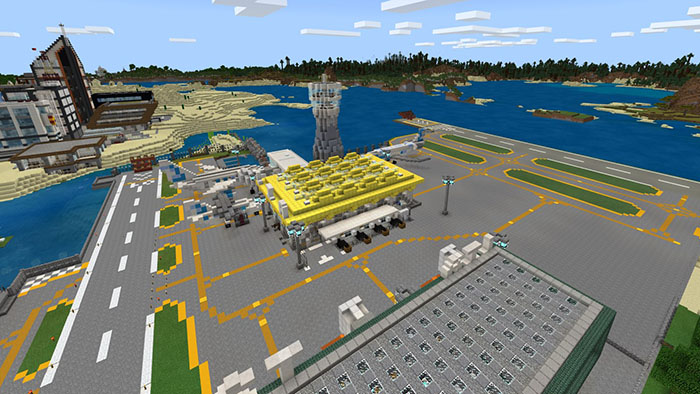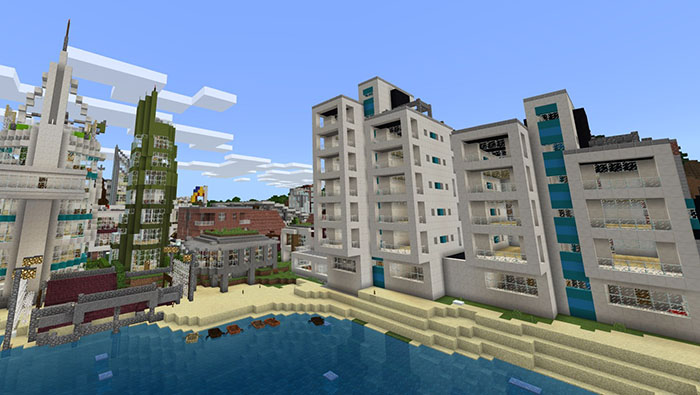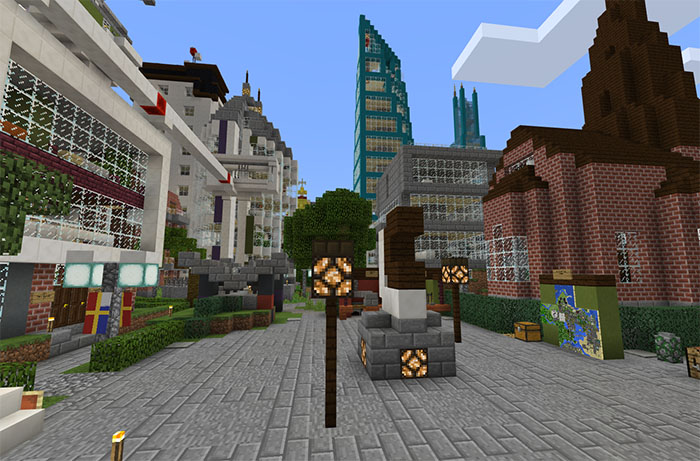 Changelog
v3.0:
Added The IAMA complex (IAMA Tower ´+ IAMA tower)
Added harbour walls/fence to surround the bay in LexerCity
Replaced normal glass with stained glass on some buildings
Added LBTV (Lexerland Broadcast & Television)
Added Jhayville Embassy, ItsRamin Republic Embassy, Peaceland Embssy & Avrin Embassy
Improved roads and infrastructure
Added Lexerland Police Departement, Lexerland National Court & LexerCity Public Library
Added new shops to the Shard Mall
Reclaimed land for LIA Airport and added a second runway.
And much more!
Installation