TNT Escape is a game where your objective as a player is to escape exploding TNT blocks. It's an extremely fun and intense minigame where you have to be quick on your feed in order to successfully escape the explosions. It's best enjoyed with other players but it can also be played in single player mode.
Creator: LaserGames, Twitter Account, YouTube Channel
Additional Credits: Behavior Pack by SkyGames
How to play?
Press the start button to start the game. Make sure to start running and making your way through the track as soon as you've spawned in order to be able to escape this madness!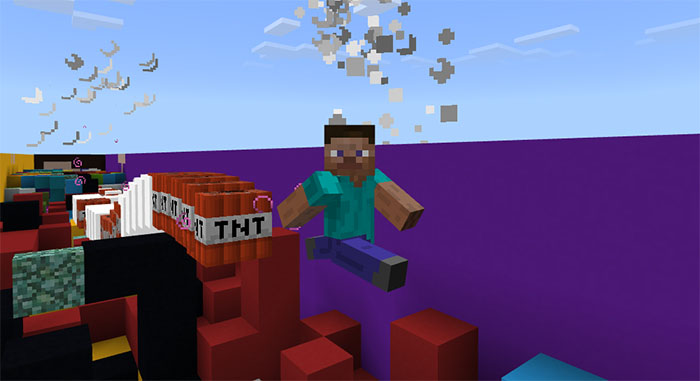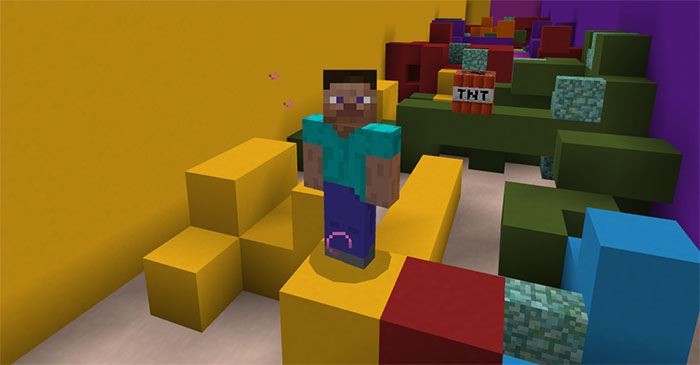 Trailer
Installation