Linear Logic is a resource pack that allows Java Edition resource packs to be compatible with Bedrock Edition, by modifying where the game searches for resource files.
Creator: Offroaders123, Website
Important Note
Using this resource pack with Java Edition resource packs that have a paid Bedrock Edition equivalent is not recommended, and it is not the fault of Offroaders123 or MCPEDL if you are pursued for doing so.
How to Use Linear Logic
Using Linear Logic can be found challenging to work with, so a detailed step by step guide explaining how to use it has been created on my website!
https://sites.google.com/view/faithful-32x-bedrock-edition/linear-logic/how-to-use-linear-logic
Compatibility
Only Java Edition resource packs compiled for v1.13 or later are compatible with Linear Logic.
Viable textures from the block, entity, item, and models folders are compatible with Linear Logic, while some are necessary to be converted from the Java Edition resource pack format to align with Bedrock Edition directories because of differences between how the two versions are built.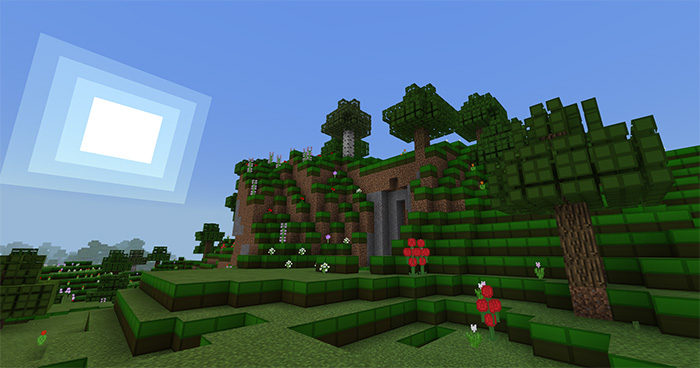 Template Resource Pack
An example of how to compile a Java Edition resource pack to work with Linear Logic can be found in the template resource pack linked below!
Your Java Edition-based resource pack should be applied above Linear Logic in Global Resources when completed.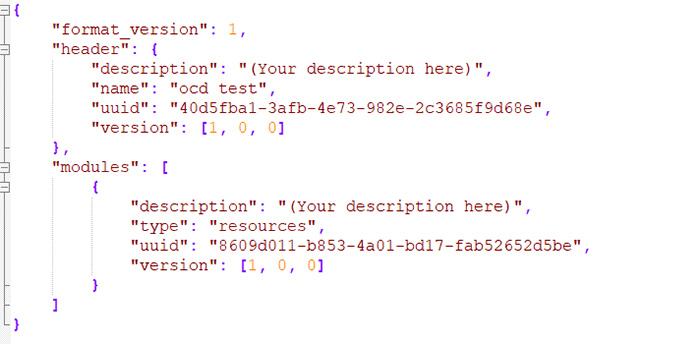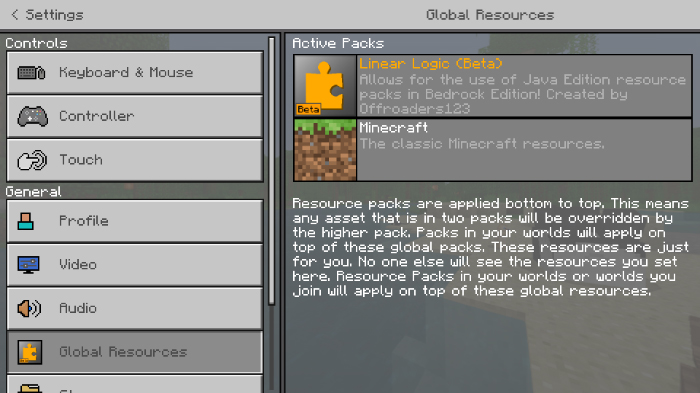 Feedback
Please submit any feedback! The help of the community would be greatly appreciated to speed up the production of this resource pack.
Changelog
Added How to Use Linear Logic instructions
Added missing resource files to Example Resource Pack
Installation