Do you like mazes? This map includes a maze inside a house, but it's something different with this labyrinth. It's kind of scary and as you make through the labyrinth you bump into Moustros and others. Definitely something to play during Halloween if you want to horror and excitement!
Creator: Andiuber, Twitter Account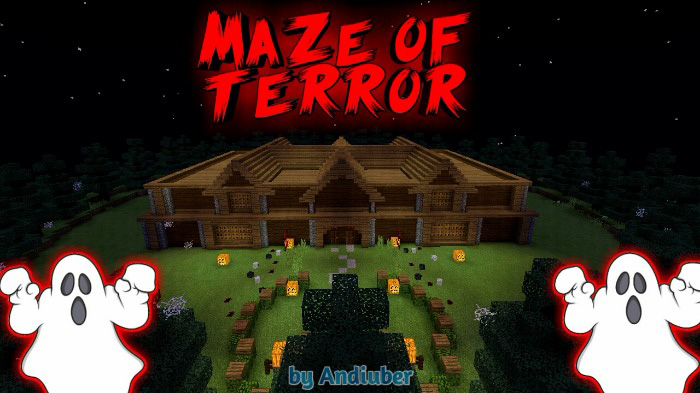 Objective
You will have to go and leave the house without being killed any monster (mob). As you pass you can hear incredible sounds that improve the experience when playing.
Note
It is recommended to play this game with headphones on, for a better experience. You can also find 3 collectibles that will be hidden in the maze!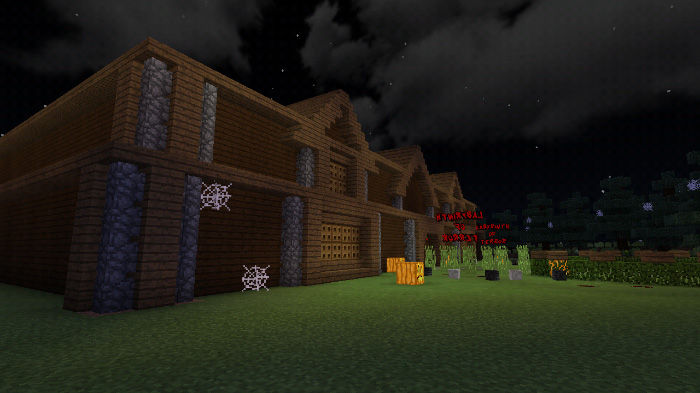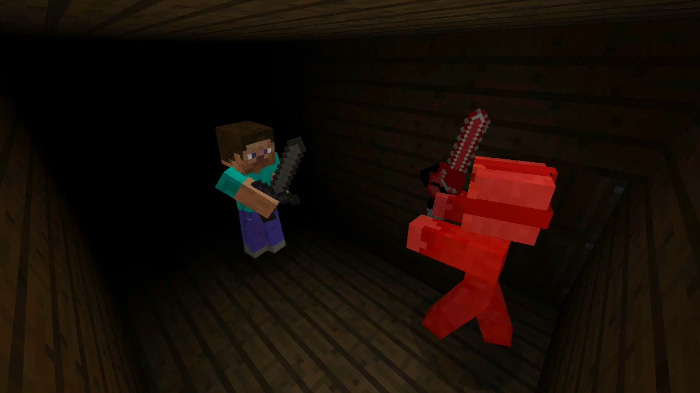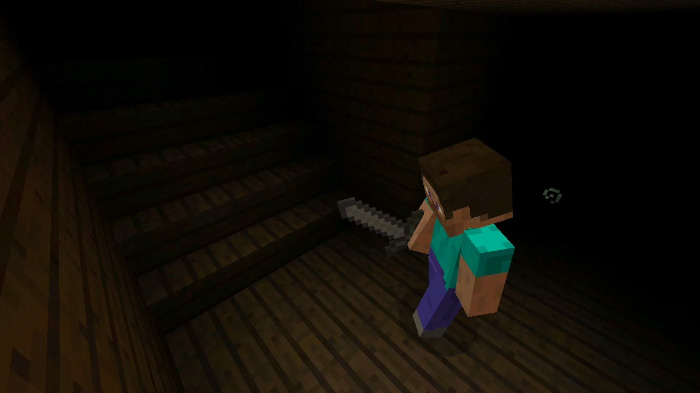 Trailer
Installation