This is a PvP map where each team has to enter a maze and try to search for the correct paths to find different weapons, arrows and potions to weaken the enemy team. It requires at least two players, but to have the most fun it's recommended to have a few people on each team. It's powered by redstone and command blocks to provide a smooth experience.
Creator: Scerri, YouTube Channel
Updated: 6 August, 2018 (read changelog)
How to play?
Team up with team (red or blue) and play together against the other team. Once you've chosen your team you can't change your mind later (unless you reset the map of course).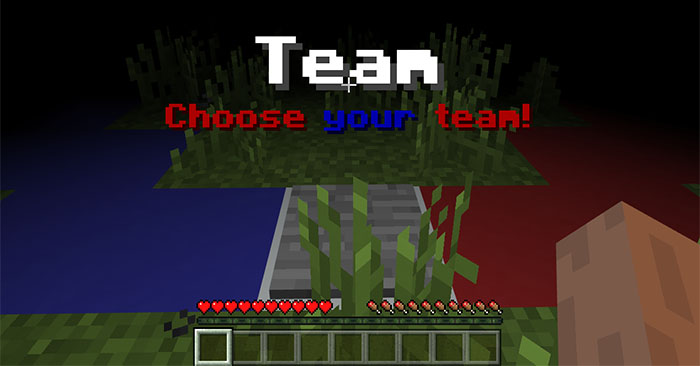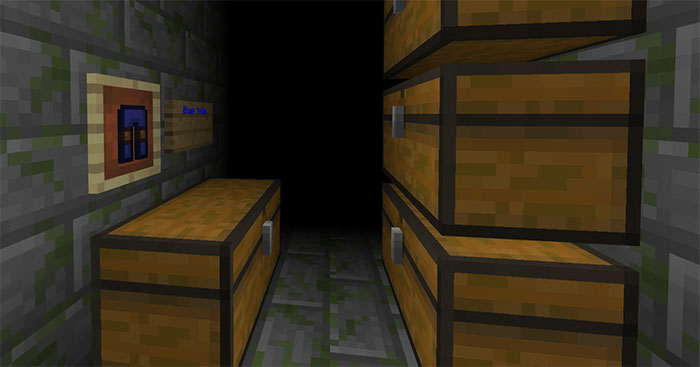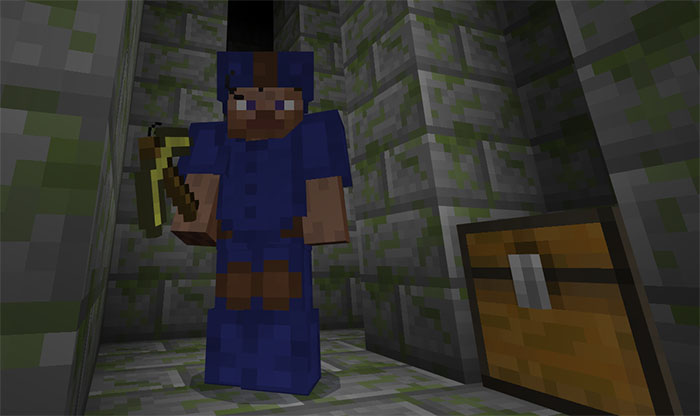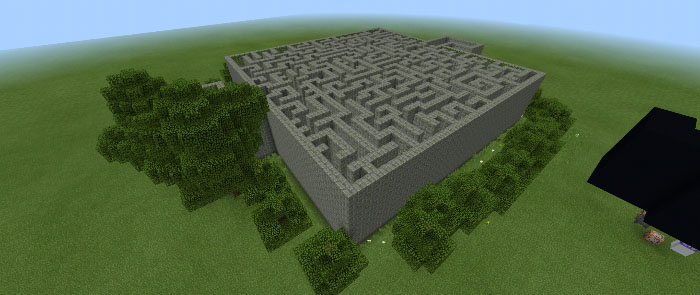 Changelog
Removed the message of good luck
You can not join the opposing team base now
Decorations added when you choose the team
Installation