The Maze Runner map is has found its source for creation from the popular The Maze Runner movie which was released in the end of 2014. If you enjoyed that movie it's likely you will enjoy a similar type of gameplay like it in Minecraft. Even if the map is far from the same size and comprehensivity in gameplay as the movie it's still worth a download for those who enjoy gaming with friends.
We do recommend to setup your own rules and guidelines for the gameplay as it isn't very clear how the creator have intended for it to work. But the map is pretty neat and features a quite large maze which you could use.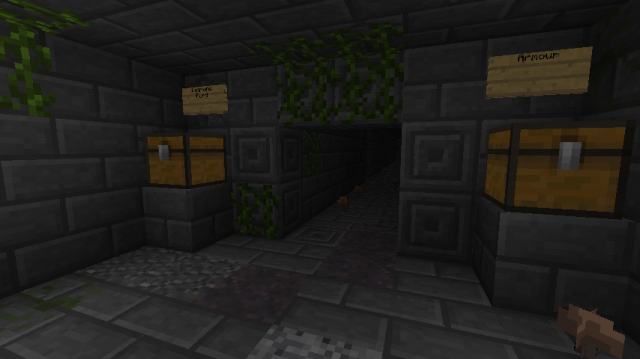 Objective
The map should be played with at least one more player and the main objective is to find as many emeralds you can before going to the end.