McDonald Mystery is an adventure map taking place in a small city. You're a detective and you need to solve the mystery happening at a McDonald's restaurant. This map consists out of three different chapters (each explained further down on this page). Ronald McDonald is the main protagonist in this map. If you see him – make sure to run!
Creator: TheCommanderCreeper
Updated: 14 January, 2019 (read changelog)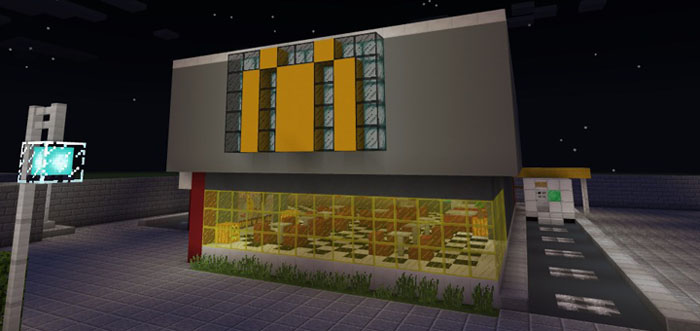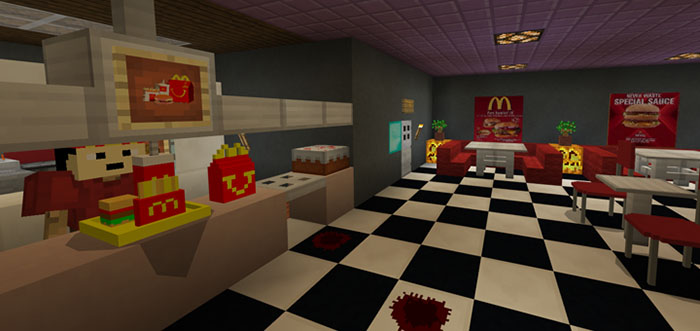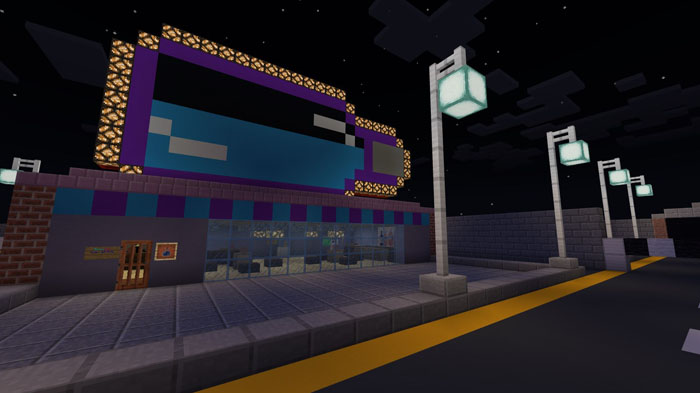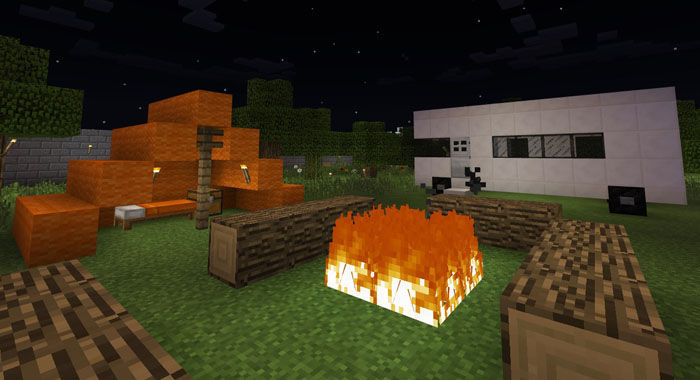 Notes from The Command Creeper: 
This map can cause some bugs like invisible blocks and other glitches to older devices. So it is recommended to use such devices with 1gb of ram and above for better gaming of map and to avoid glitches.
This map is not for multiplayer.
There is just one problem in this map that I can't determine. That is the strange sound I heard at McDonald's , RestoBar , and in Ronald's underground. It is like a dirt sound combined with piston sound, but I already change the volume of piston to zero but there is still a strange sound I couldn't determine. If you know the cause of this sound or what it is while you play my map, please comment it in the description so I will be able to fix this sound bug.
I'm creating McDonald Mystery 2 , just be patient and give me time and focus to finish it with amazing features.
Trailer
Chapters
Chapter 1: Dark Street: Investigate the way to McDonald's
Chapter 2: The Passage: Investigate Ronald's secret passage under the McDonald's restaurant
Chapter 3: Creepy Forest: Escape Ronald's secret cave and find the way out to the forst ot enter MineVille.
Parts
Changelog
Updated for 1.8.0.8 and above
Installation