McDonald Mystery is an adventure map taking place in a small city. You're a detective and you need to solve the mystery happening at a McDonald's restaurant. This map consists out of three different chapters (each explained further down on this page). Ronald McDonald is the main protagonist in this map. If you see him – make sure to run!
Creator: TheCommanderCreeper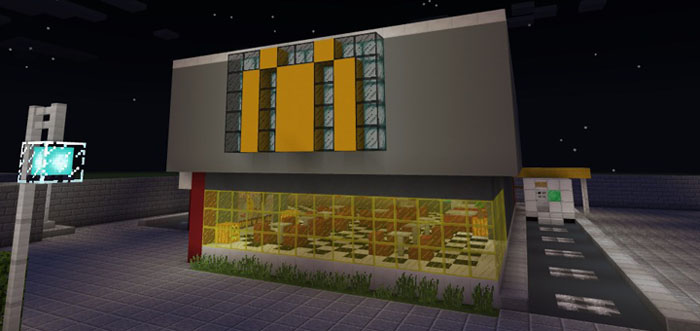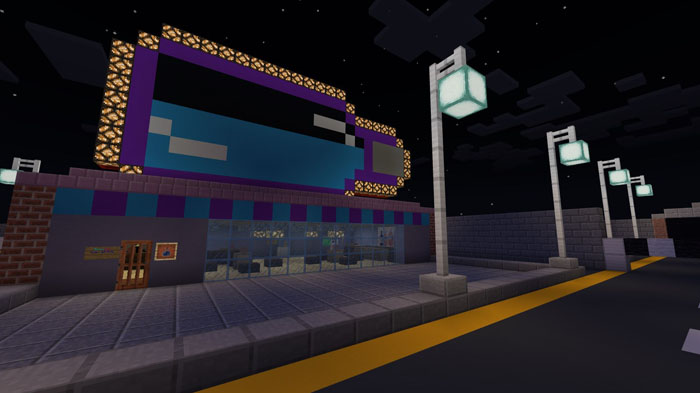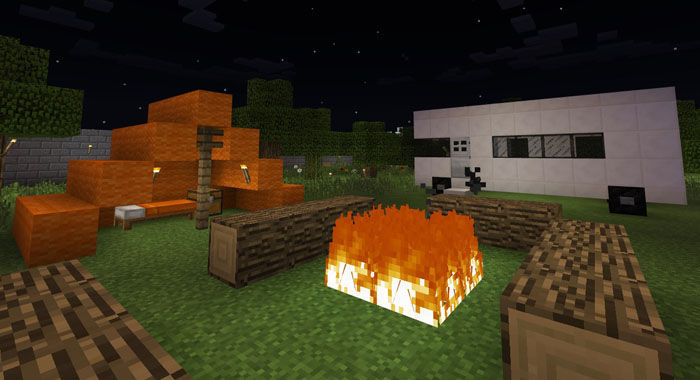 Chapters
Chapter 1: Dark Street: Investigate the way to McDonald's
Chapter 2: The Passage: Investigate Ronald's secret passage under the McDonald's restaurant
Chapter 3: Creepy Forest: Escape Ronald's secret cave and find the way out to the forst ot enter MineVille.
Installation