Mega Skyblock is a little bit different from the ordinary skyblock survival challenge as it includes 40+ different islands (instead of just one) which the player is required to go out and explore in order to complete the map. Each island is supposed to symbolize a biome or a dimension and will provide you with new materials you can use to survive.
Creator:Better United, Twitter Account
Updated: 21 August, 2018 (read changelog)
How to play?
The player starts out on a skyblock island which includes only the most basic resources you'll need to survive. Open the chest to find some items. Make sure to use them sparingly as there's no way to get any of the items back if you lose or break them.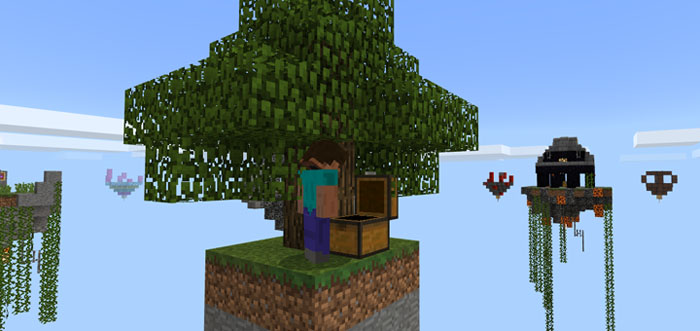 There are 14+ different islands and on each one you will be able to find new resources which are necessary for your survival.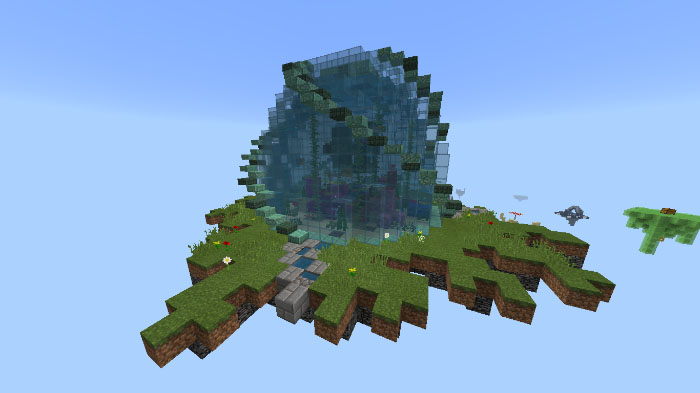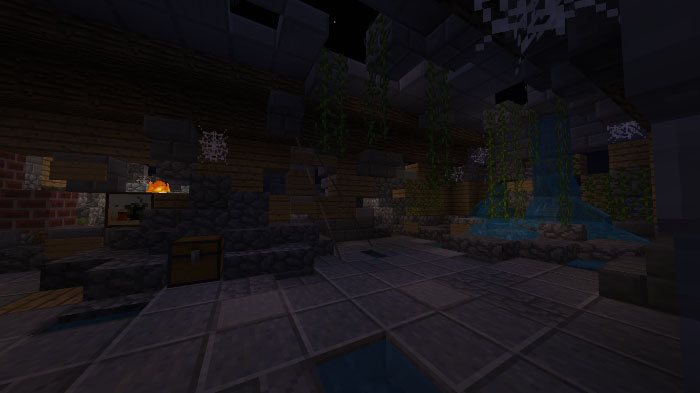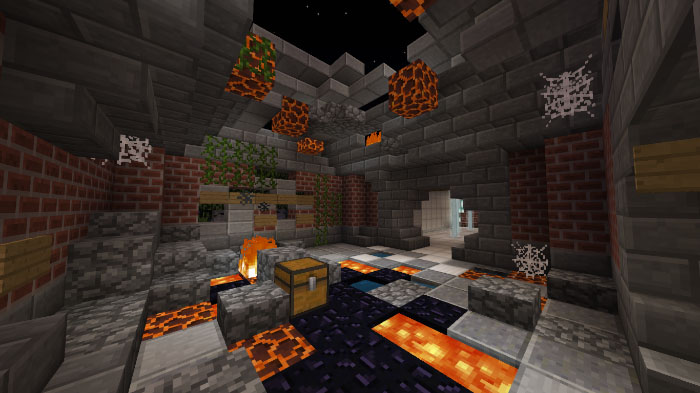 Video Showcase
Changelog
Fixed lag issues
Fixed bugs in spawn
Fixed much more
15+ new islands
New texture pack (changes tools/weapons/armor)
New starter kits/class kits
New offers in XP Market
More story, new opening
Installation