This is a texture pack which changes the villager currency from emeralds to coins. The coins are based on the new Minecraft coins which was recently introduced in the game but they are obviously not the same (since this is just a texture pack). Also the emerald ore and block have been redesigned to look more related to the coins.
Creator: Vegito72
How does it work?
To get coins (or actually emeralds) you need to mine some Minecraft coin ores.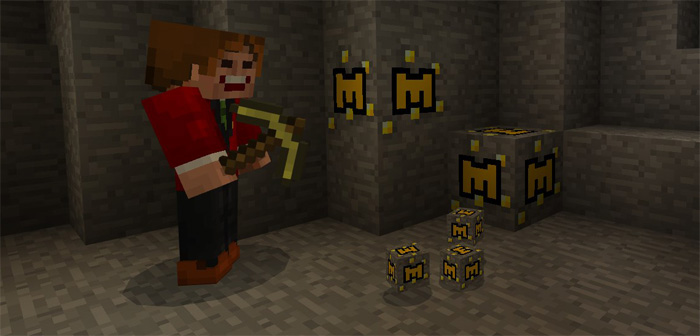 You can then use the coins to trade with villagers. The trades are still the same except that they'll only trade with coins.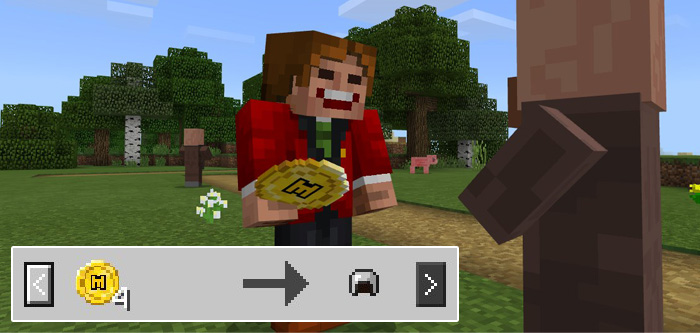 Personally, I think the coins look much better than the emeralds. They are great to use for decorating your worlds too.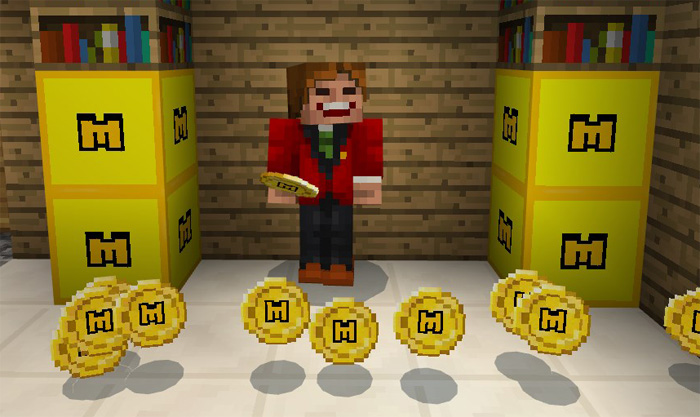 Installation
Open Minecraft PE
Settings > Global Resources > Activate the pack