This map is based on the popular Missile Wars map for Minecraft: Java Edition (originally made by CubeHamster and SethBling). The objective of the game is to destroy the enemy team's colored concrete located at the back of their island. To do this you can use a variety of missiles and bombers. There are also shields and flaming arrows which you can use for defending your own base.
Creator: MashBruv, Twitter Account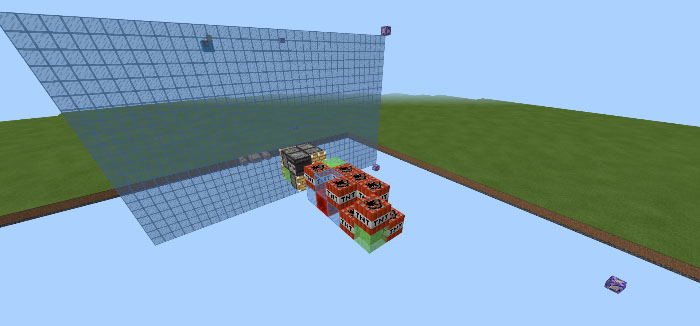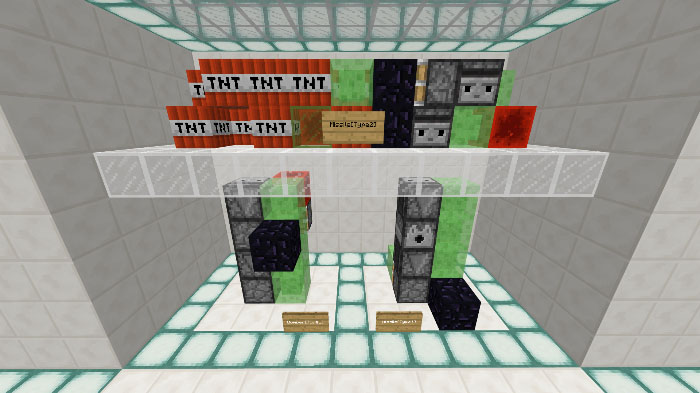 Features
Automatic Team Randomiser
Lobby
Spectator Box (for people who join after the game has begun)
Supports max 6 players
Random missile giver
Rideable missiles
Automatic Win Detection System
And more!
Items
Type 1 Missile
Type 2 Missile
Shields (to counter Type 1 & 2 Missiles and Bombers)
Flaming Arrows (to counter Type 2 Missiles)
Bombers
Shield Busters (Coming soon!)
Installation