It's time that your adventures get told by trophies. Every hostile mob now drops a trophy which can be placed in your world to show your friends the magnificent beasts you have slain. This addon implements 25 new trophy blocks. The tropy blocks are dropped when killing any of the 25 hostile mobs in-game.
Creator: solvedDev, Twitter Account
How does it work?
The trophies are dropped by the hostile mobs in-game. Each trophy is different depending on the type of mob you've slain.
Go out on a quest to obtain all of the trophies and then use them as decorative blocks for your builds!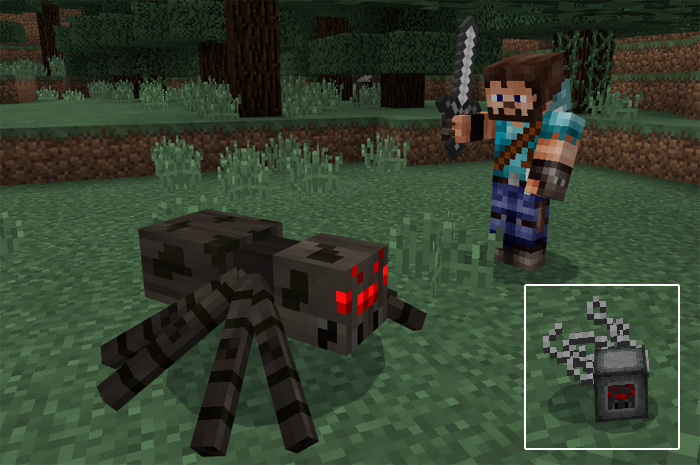 You can then bring back the trophies to your base and use them as decorative blocks. The blocks use unused block IDs so this means that neither of them will replace any used blocks in-game.
Some of the trophy blocks can only be placed on dirt, grass and in flower pots.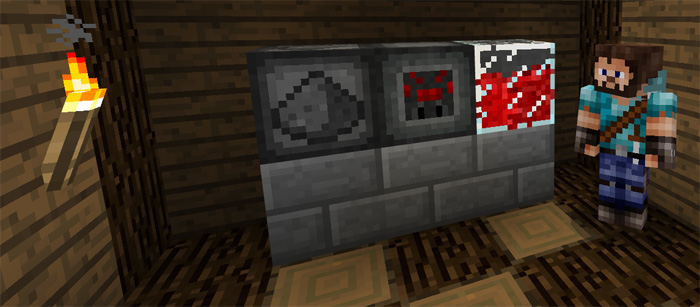 Installation
Activate the packs for a world in-game