ModernHD is one of the most popular realistic texture packs for the PC version of Minecraft and it has now made its introduction to Minecraft Pocket Edition as well. The texture pack work really good for worlds which you want to look more realistic. In general it's a very detailed, clean pack with great vibrant colors.
Creator: mikeyto1o (original PC pack)
Ported by: MrChuyito15YT, Twitter Account
Updated: 22 December, 2016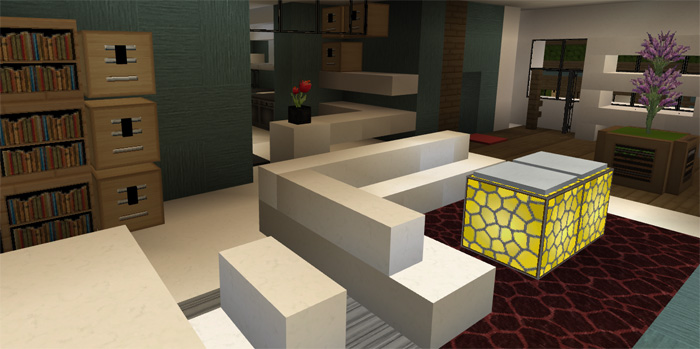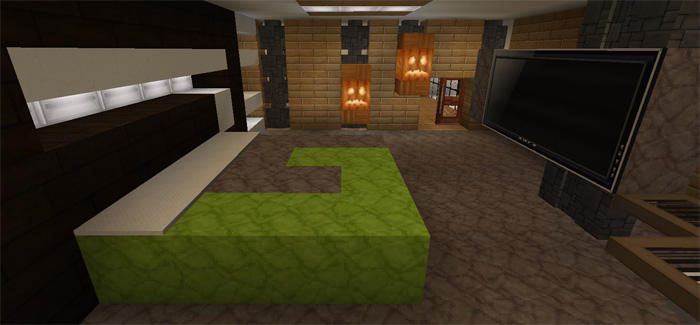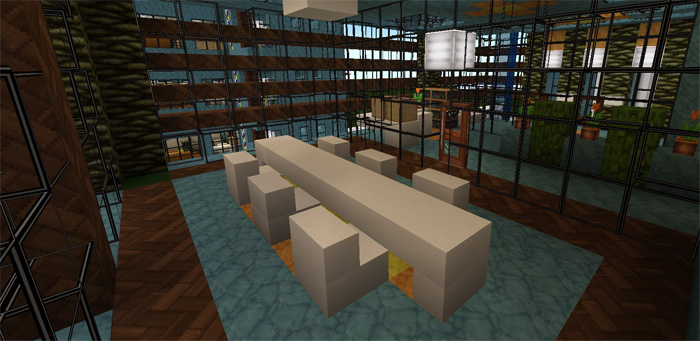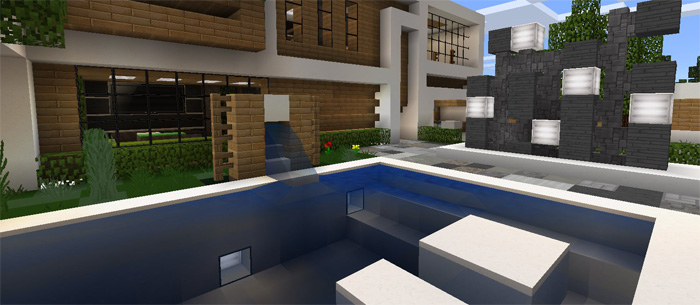 Installation
iOS / Android users: If you restart Minecraft PE it can take several minutes for the game to load. You have to allow this time if you want to use these textures.
Not recommended for low-end devices.
Download Resource .McPack (v1.0.0)
Activate the pack for a world in-game