The Nether Caster Addon replaces some of the mobs in Minecraft with new mobs inspired by the Nether. It also adds some new features for the player such as fire resistance and more health. Another cool feature is the ability to turn pigs into zombie pigmen simply by touching them.
Creator: Cheete, Twitter Account
Updated: 12 January, 2017 (all features except for the pig/zombie pigman are new)
How does it work?
Nether Hounds (replace wolves) are slightly more dangerous than an ordinary wolf and it cannot be tamed. It's still neutral which means it will only attack if you attack it first.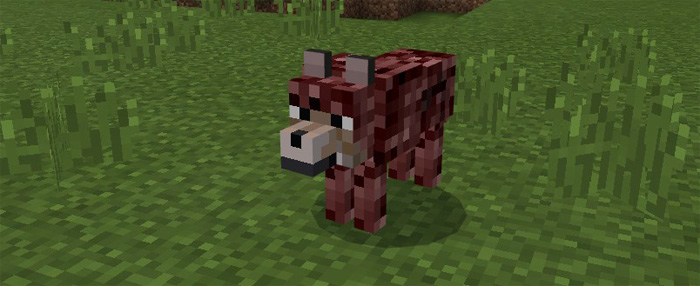 Fire Creepers (replace creepers) cause fire explosions. The explosion is slightly more powerful than previously.
Hell Spiders (replace spiders) are friendly but a little more dangerous than a normal spider. It got more health and it's also stronger.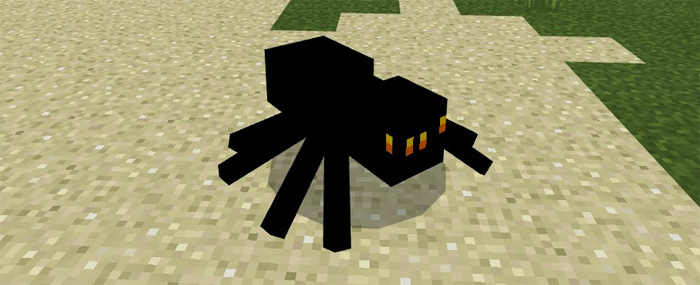 The LavaBone (replaces skeletons) is basically a red skeleton with a bit more health and it also shoots fire charges. It doesn't burn in sunlight.

Fire TNT (replaces TNT) cause a fire explosion. The fuse is a little bit longer than the ordinary TNT block.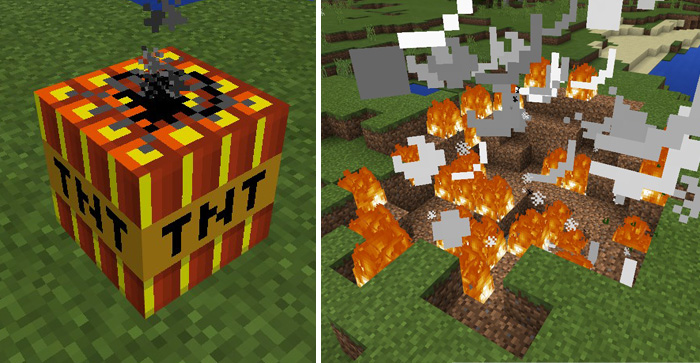 The player is fire resistant. It will no longer hurt him or her. You will also have 20 hearts of health but it will only work on newly generated worlds. Your attack damage has also been slightly increased.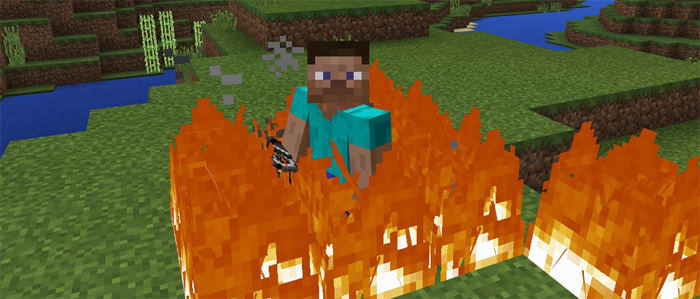 NetherDragon (replaces Ender Dragon) has more health than the Ender Dragon.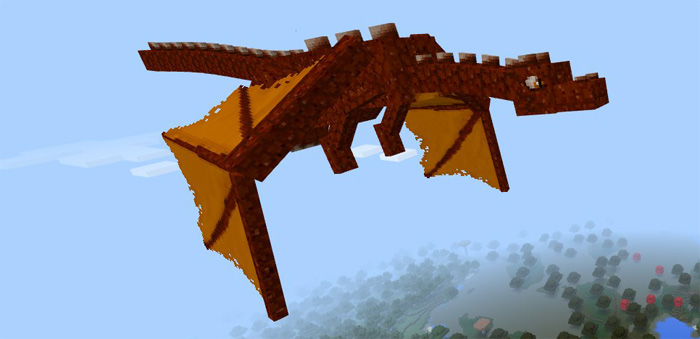 Pigs can be turned into zombie pigmen by hitting them. If you are scared of zombies then find some pigs, turn them into zombie pigmen and let them guard your house. Zombies will always try to kill zombie pigmen.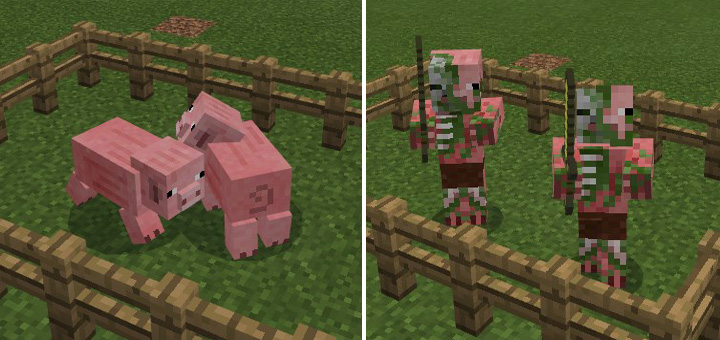 Pigs will be quite valuable actually. Find some pigs, turn them into zombie pigmen and then kill them. Sometimes they will drop gold nuggets. Gold nuggets can be used for crafting gold ingots, golden carrots or glistering melons.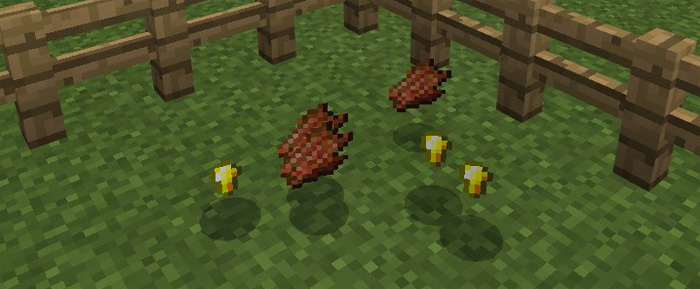 Installation
Activate the pack for a world in-game
Restart the game!