This texture pack aims to recreate the design which existed back in the alpha version of Minecraft. It's a much brighter theme of colors and also sounds have been replaced with the old ones. Perhaps some of you want to experience how Minecraft looked like in the early days. This pack will take you on a nostalgic trip back to the year of 2010.
Creator: 2XMM2 (original PC pack)
Ported by: MasterlazorX, PlaysThunderYT
Updated: 6 March, 2017 (fixed support for 1.0.x)
The texture pack makes the world look much more brighter than what it looks like with the default Minecraft PE texture pack which exists for the latest Minecraft version.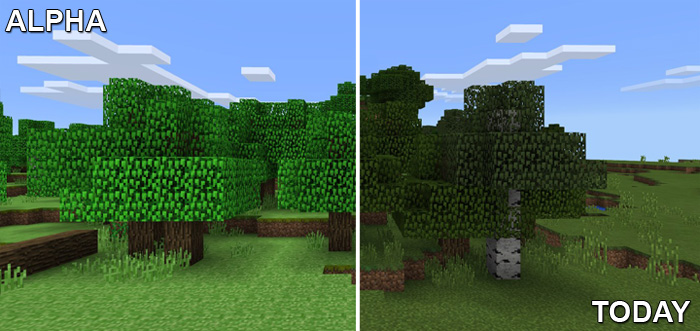 Minecraft Alpha: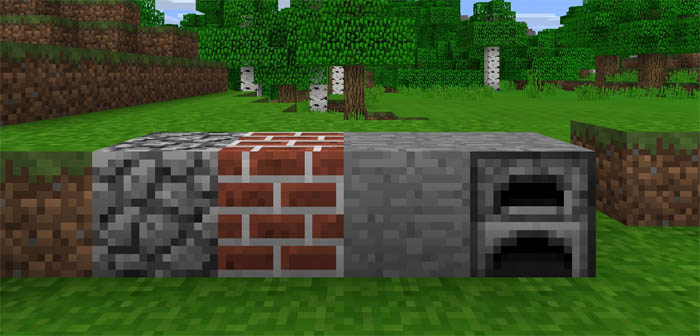 Minecraft Today: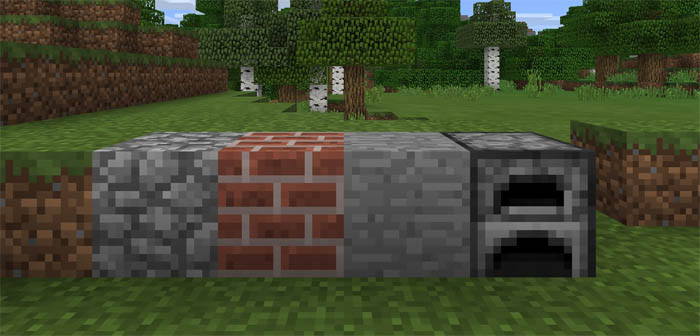 Minecraft Alpha: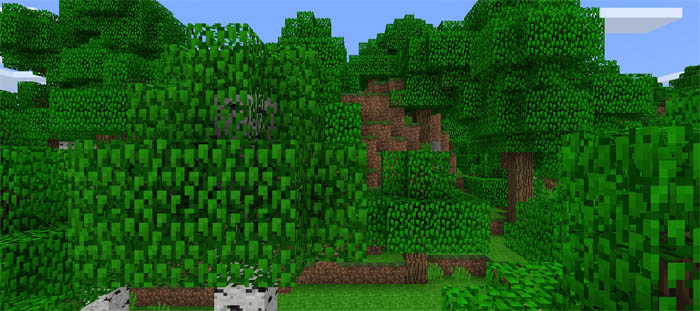 Minecraft Today: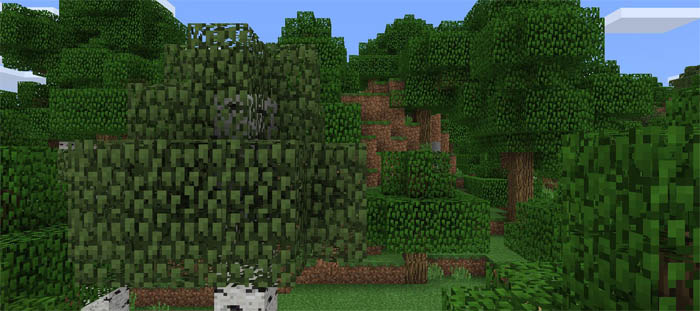 Installation
Open Minecraft PE
Settings > Global resources > Apply pack
Restart Minecraft PE