The Not Hungry Addon removes hunger from the game. This means that you no longer have to worry about getting food. As long as you keep your health up then you'll be able to survive. It's useful for people who find survival mode difficult, or if you just don't like to constantly have to check your hunger bar as now it will be completely gone.
Creator: Minecrafter_001
Update: 9 April, 2018 (read changelog)
How does it work?
Increased the player's saturation to make this addon work
Also, when a hostile mob attacks you it gives you saturation effect to help prevent you from being hungry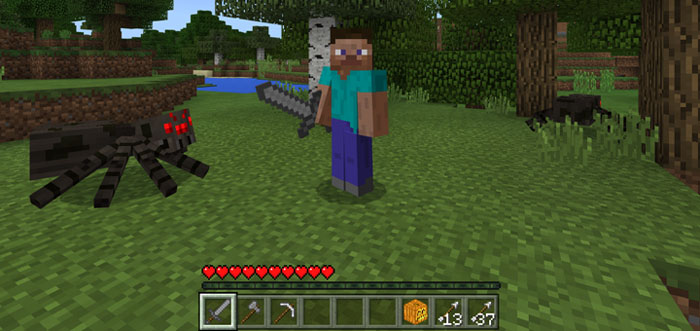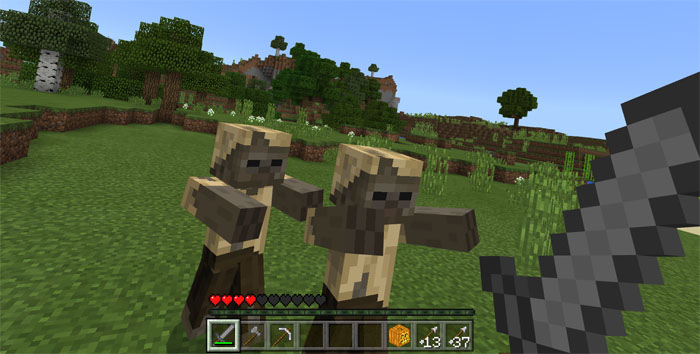 Changelog
Mobs that doesn't give their effect is now fixed. (Example: Wither Skeleton = Wither Effect)
Updated Hud screen (arrached the bubbles bar and the horse's pig and pig's health bar)
Installation
Activate the packs for a world in-game